Finally, a WordPress Slider Plugin that's both Easy and Powerful
Soliloquy is the best WordPress slider plugin. Here are the features that make Soliloquy the most powerful and user-friendly WordPress slider plugin in the market.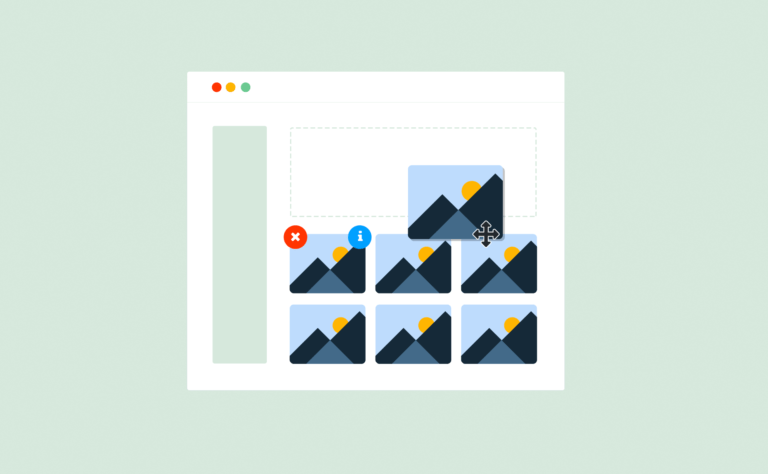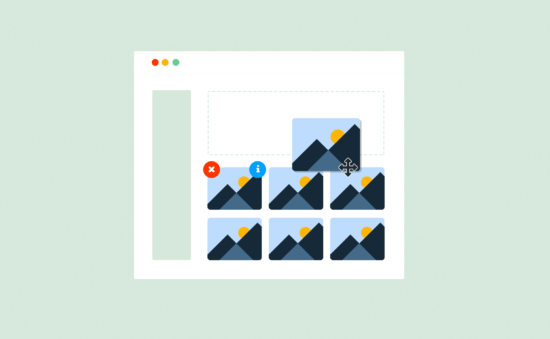 Drag & Drop Builder
Easily create beautiful image and video sliders with just a few clicks.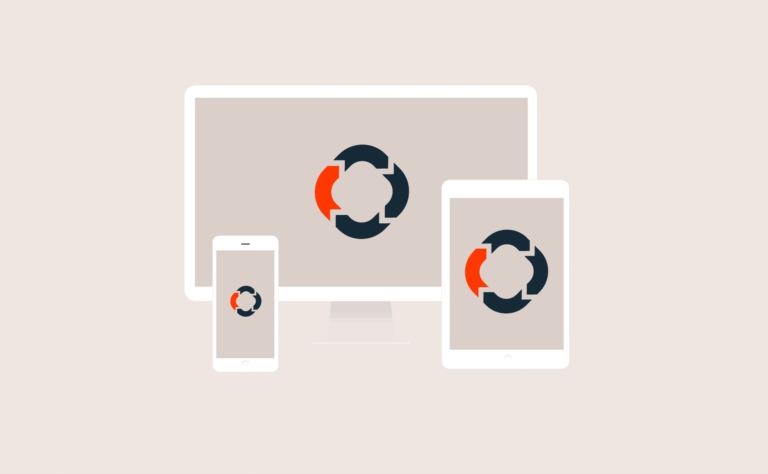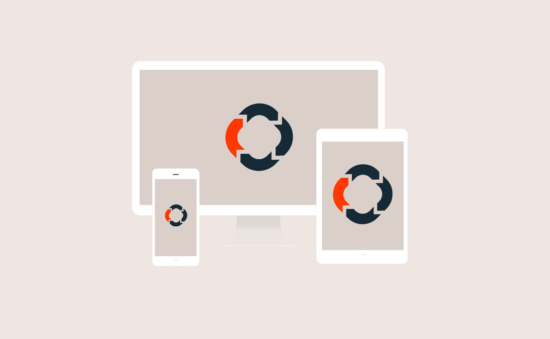 Responsive Mobile Friendly
WordPress sliders that work on mobile, tablet, & desktop.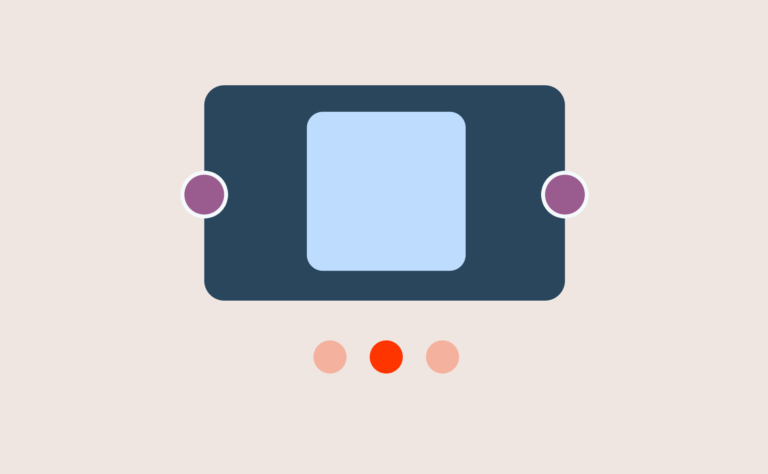 Slider Templates
Use our pre-built templates to customize your WordPress slider.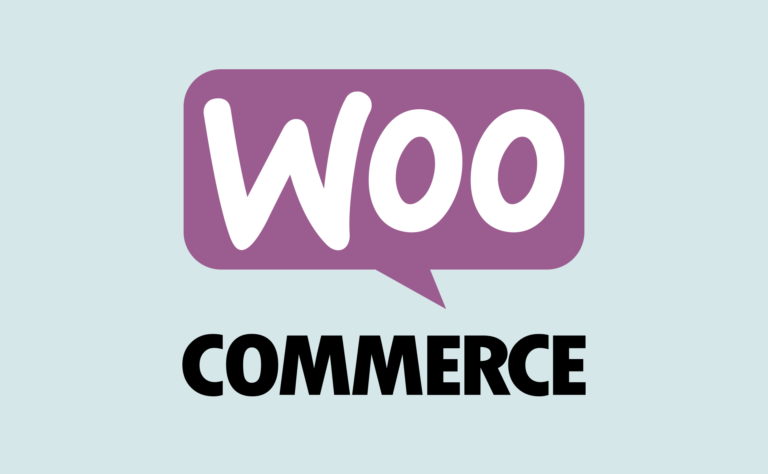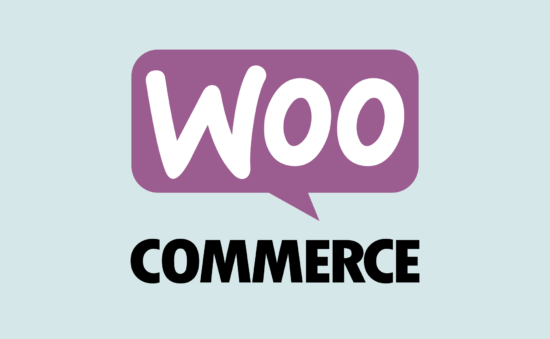 Product Slider
Boost your sales by adding interactive product sliders in your WooCommerce store.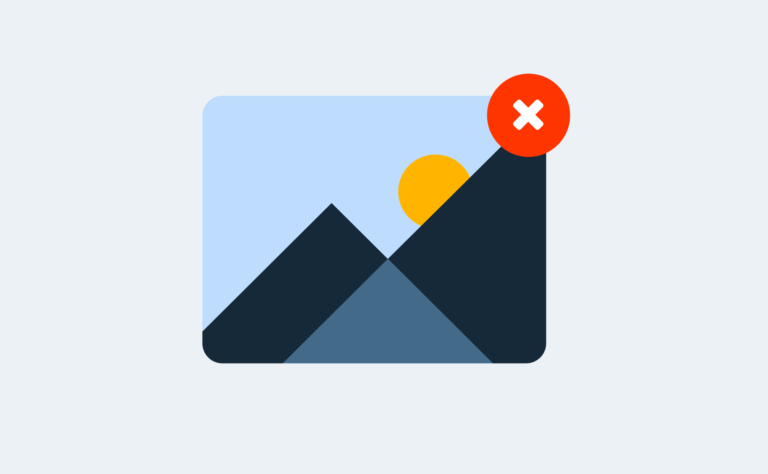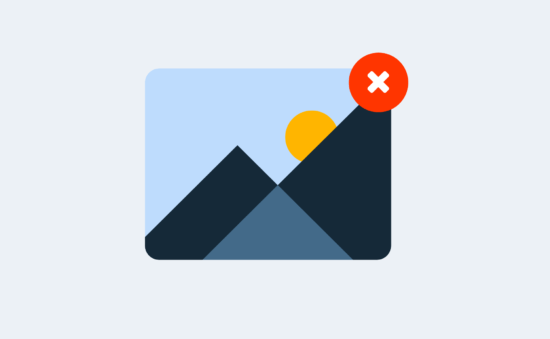 FullScreen Lightbox
Enable slideshow display in a fullscreen lightbox mode for a better user experience.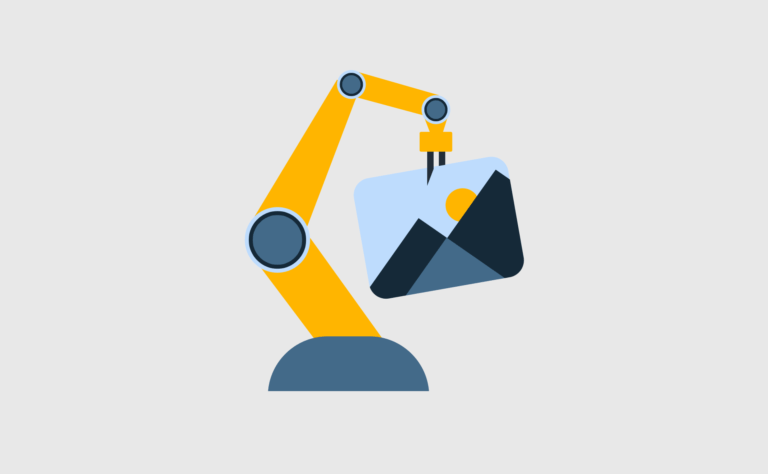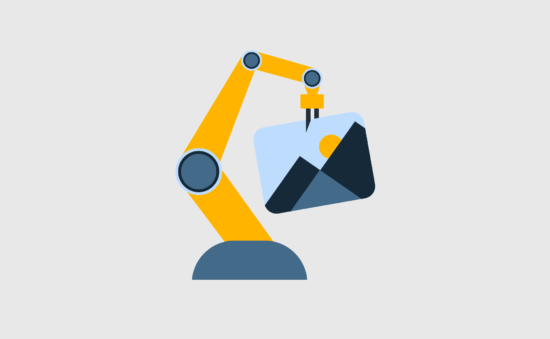 Dynamic Sliders
Create dynamic sliders from Featured blog posts, Instagram images, Testimonials, and more.
Why Should You Use Soliloquy?
With 900,000+ downloads, Soliloquy is the perfect solution for YOU. Here's why smart website owners, marketers and developers love Soliloquy, and you will too!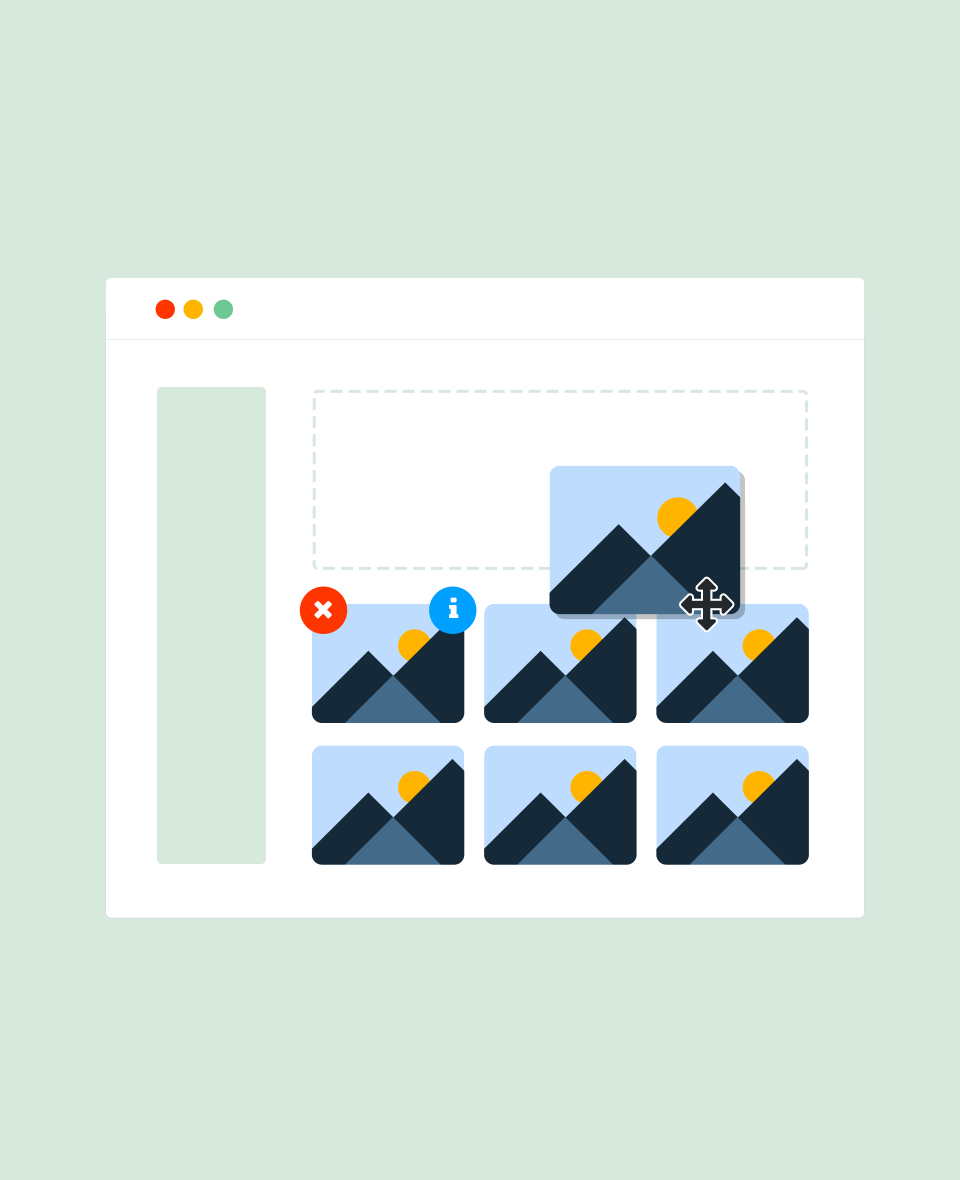 Build Beautiful Sliders in minutes, not hours
Are you tired of bloated, confusing, and buggy slider plugins? Yup, we were too.
That's why we built Soliloquy to adapt to your workflow and allow you to create responsive WordPress sliders in minutes.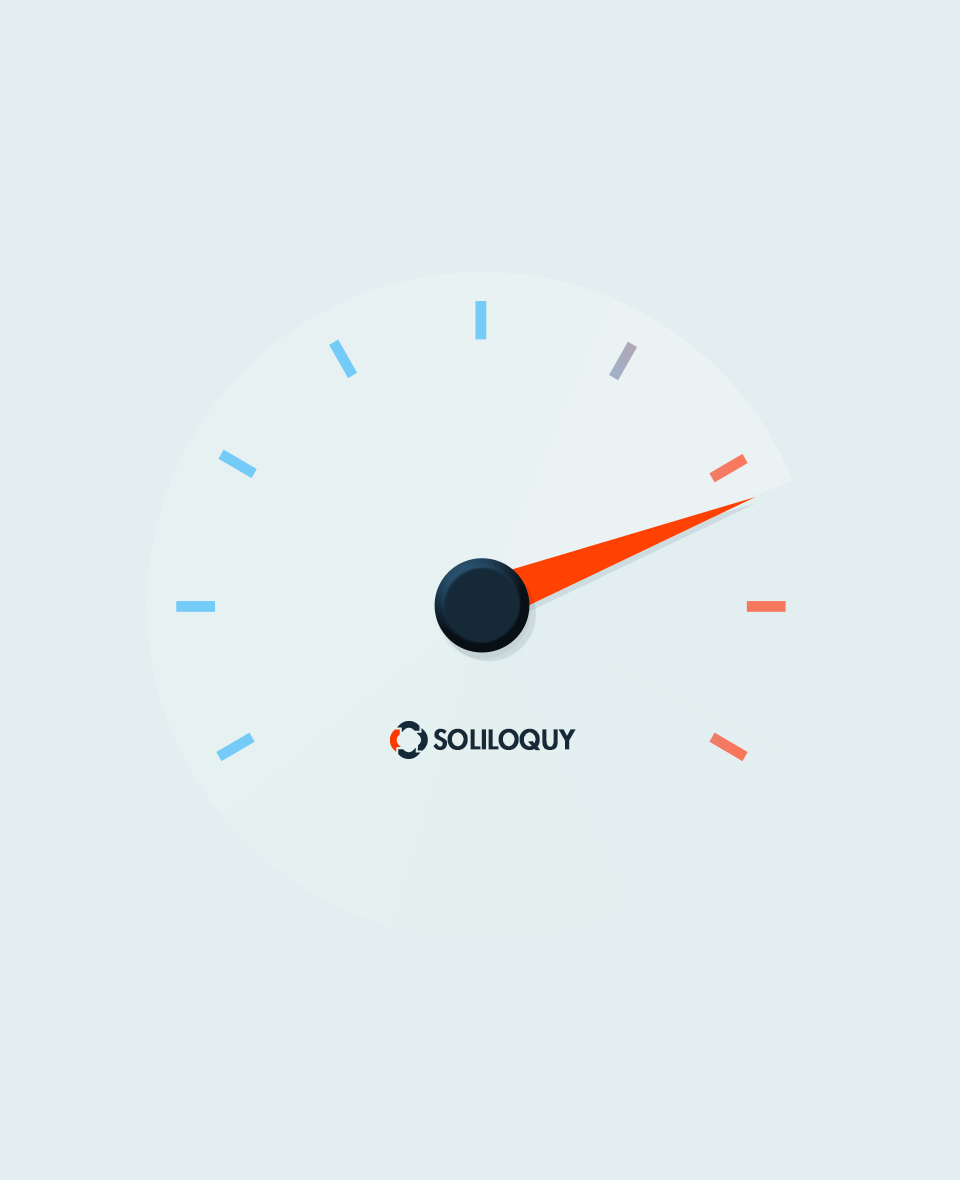 Unrivaled Performance and Security
Soliloquy has no equal when it comes to performance and security. We created the fastest WordPress slider plugin by using a hybrid technique called dynamic asynchronous ajax preloading.
Our code has been audited by Mark Jaquith, lead developer of WordPress, to give you total peace of mind. WPBeginner compared the top 5 slider plugins, and Soliloquy was 2x faster than all competitors.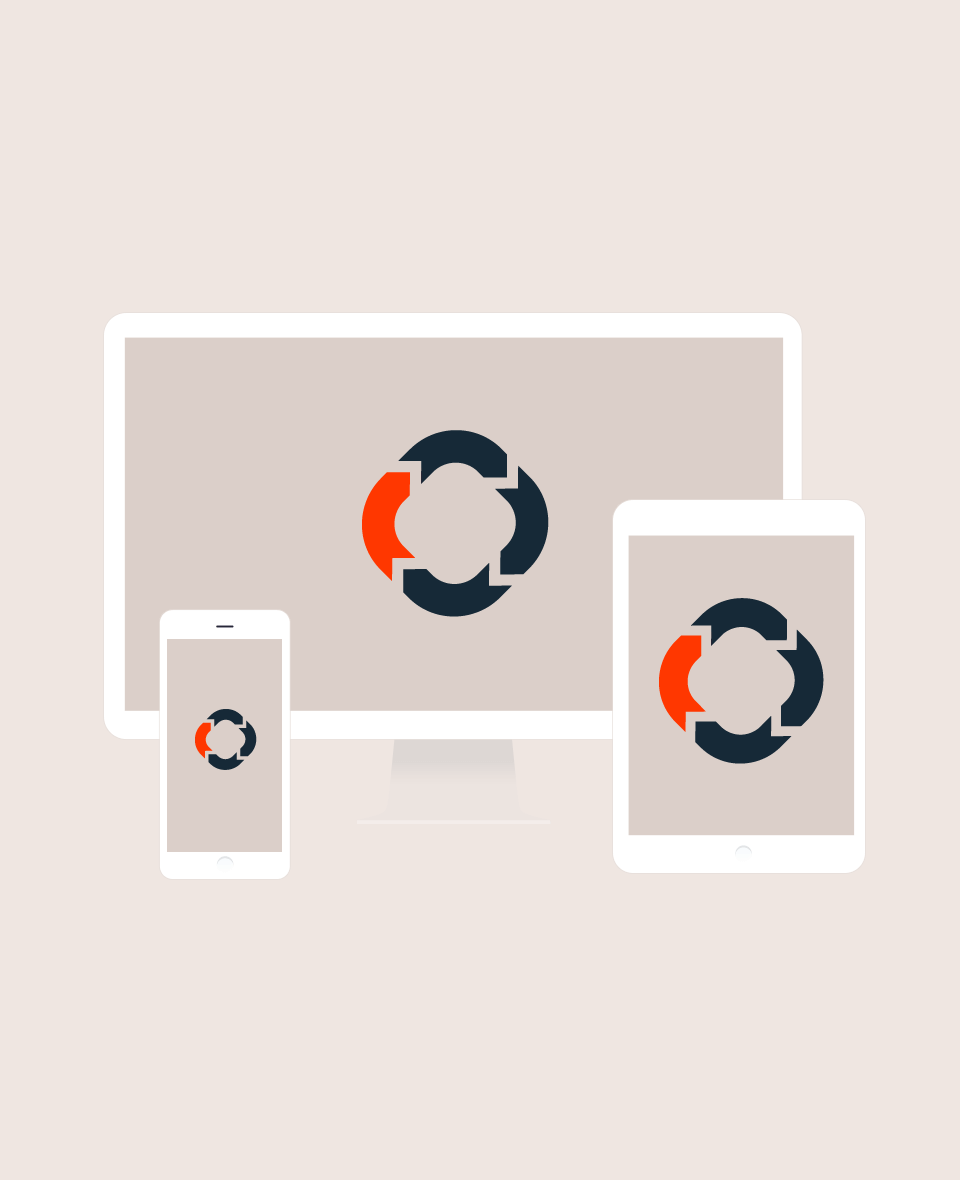 Mobile Ready, SEO Friendly, and Optimized for UX
Soliloquy is completely responsive and mobile-friendly out of the box. Not only that, we optimized it for SEO to give you maximum boost in search results.
Soliloquy puts user experience first. That's why it's optimized for both speed and usability. Users can navigate through sliders with multiple control options as well as touch-swipe on mobile devices.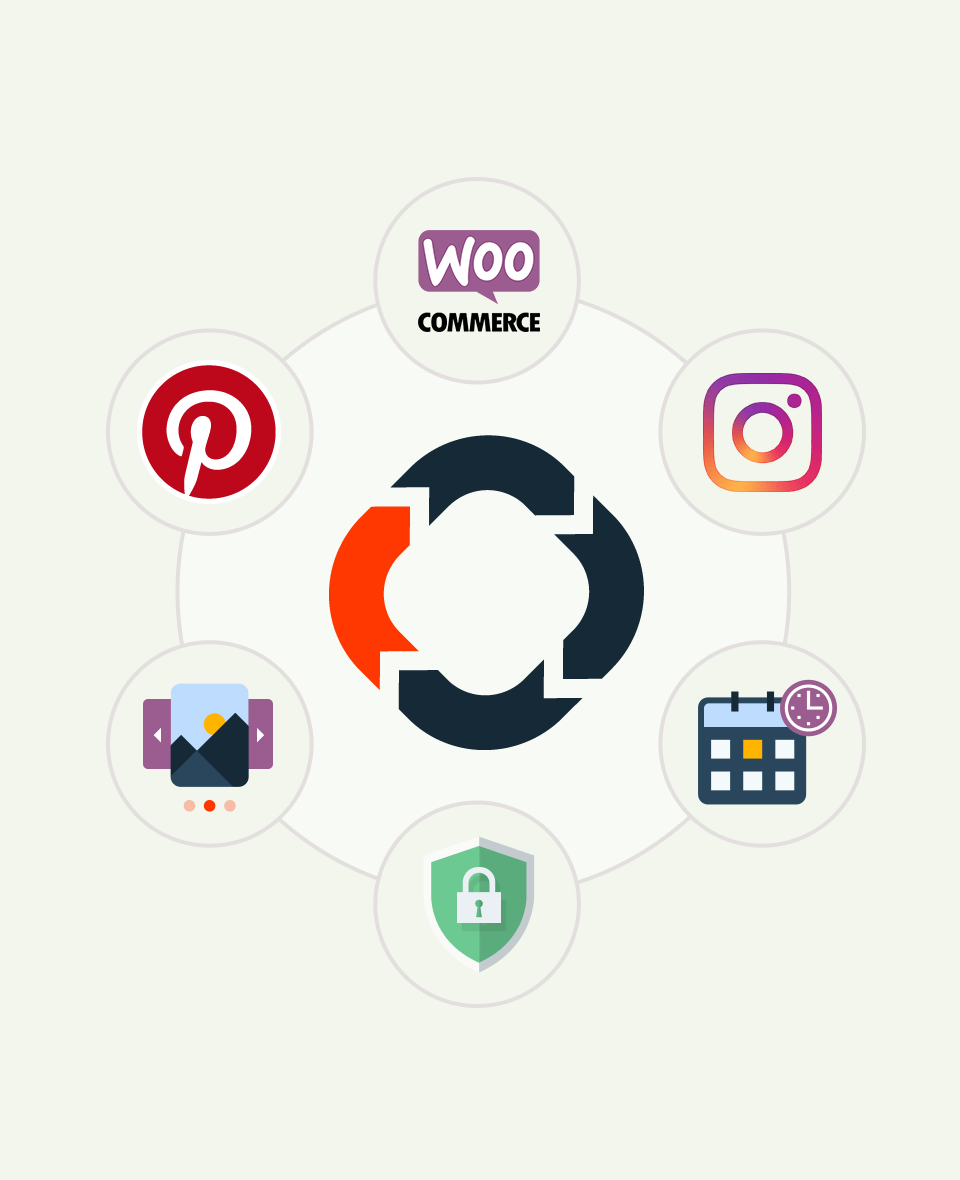 Easy to Customize and Adapt to Your Needs
Don't get locked into a system that doesn't change and grow with you. Soliloquy is built on a solid foundation that is able to adjust wherever and whenever you need it. With over 100+ configurable hooks and filters inside of the plugin, Soliloquy can be turned into any type of WordPress slider you can dream of.
Literally.
Start Creating Beautiful Responsive Sliders NOW
Build your responsive WordPress slider in 60 Seconds or less.
Soliloquy Blog & Resources
Frequently Asked Questions
Do you have a question about Soliloquy? See the list below for our most frequently asked questions. If your question is not listed here, then please contact us.
Soliloquy is a perfect solution for photographers, designers, bloggers, and small businesses. Basically if you want to create a beautiful WordPress slider, then you need Soliloquy.

Soliloquy requires at least WordPress 4.0 and a modern web browser. We do not support IE8 or below

Absolutely not. You can create and customize beautiful image and video sliders without any coding knowledge. We made it extremely user friendly, so you can build responsive WordPress sliders without hiring a developer.

Absolutely not. Soliloquy is carefully built with performance in mind. We have tested it on extremely high traffic websites to ensure that it scales without having any performance issues.

Yes, Soliloquy has full translation and localization support via the soliloquy textdomain. All .mo and .po translation files should go into the languages folder in the base of the plugin. The same is true for every Soliloquy Addon as well.

Yes! Soliloquy works perfectly with WordPress MultiSite, both network activated and activated on individual sites. The automatic updates also work for MS as well

No. Soliloquy is a WordPress plugin, so it will not work on sites that do not use WordPress as its primary CMS. Additionally, Soliloquy is not compatible with the WordPress.com platform. You must be using a self-hosted version of WordPress to utilize Soliloquy on your website.

If you are not completely satisfied with Soliloquy after 14 days, you can request a refund and we will give you 100% of your money back – no questions asked.