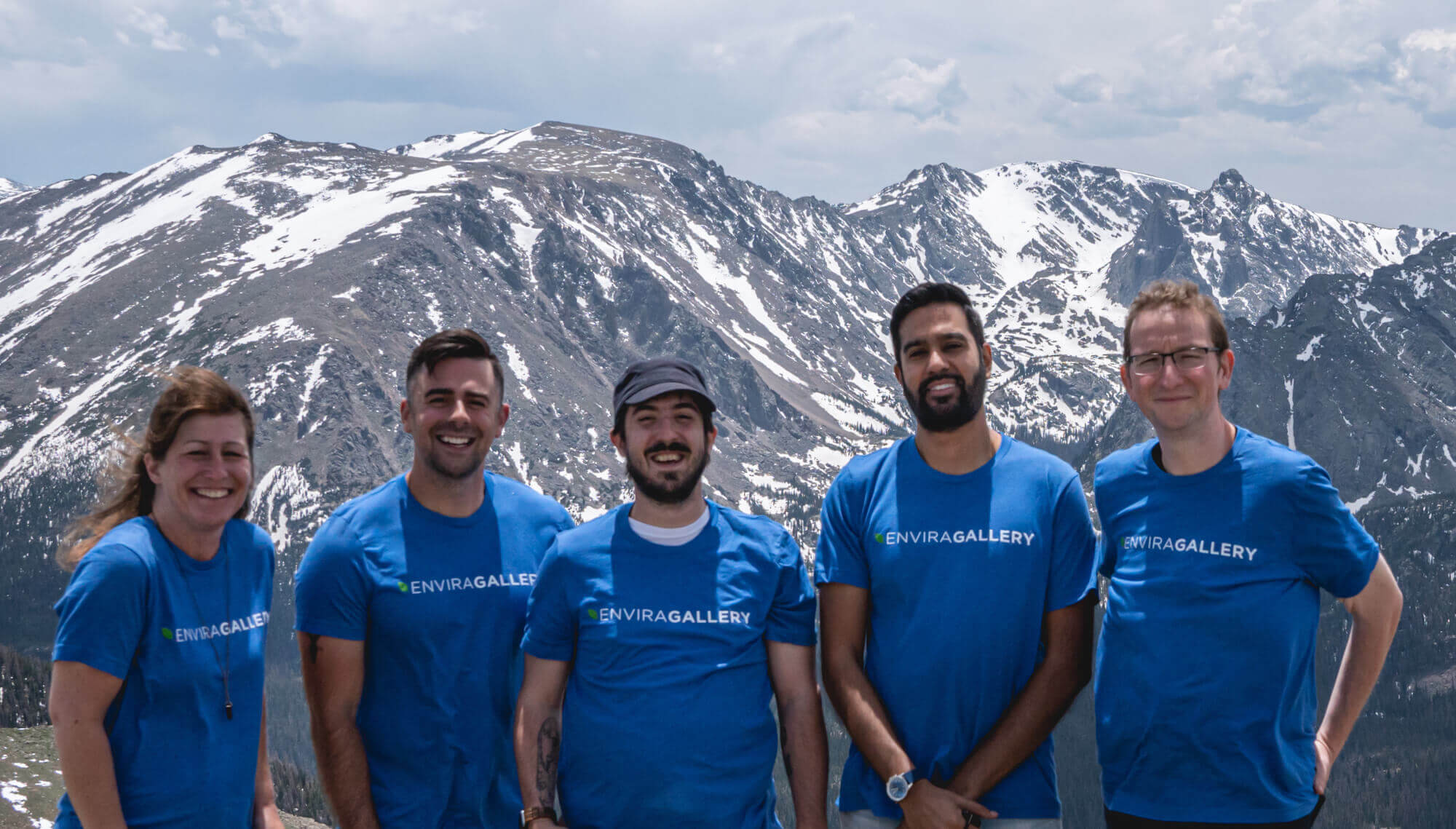 Hello and Welcome to Soliloquy, the best premium WordPress slider plugin. At Soliloquy, we help you create beautiful responsive sliders for your WordPress sites in minutes.
Soliloquy is brought to you by the same team that's behind Envira Gallery, the best WordPress gallery plugin on the market.
Over the years, we found that most WordPress slider plugins were bloated, buggy, slow, and very hard to use. So we started with a simple goal: build a powerful WordPress slider plugin that's both easy and powerful.
Since our launch in 2012, we have been helping individuals, small business, and even Fortune 500 companies showcase their photos. Our customers love Soliloquy and due to word of mouth advertising, Soliloquy has been downloaded over 1,000,000 times.
If you want to promote Soliloquy, please become a partner by joining our affiliate program.