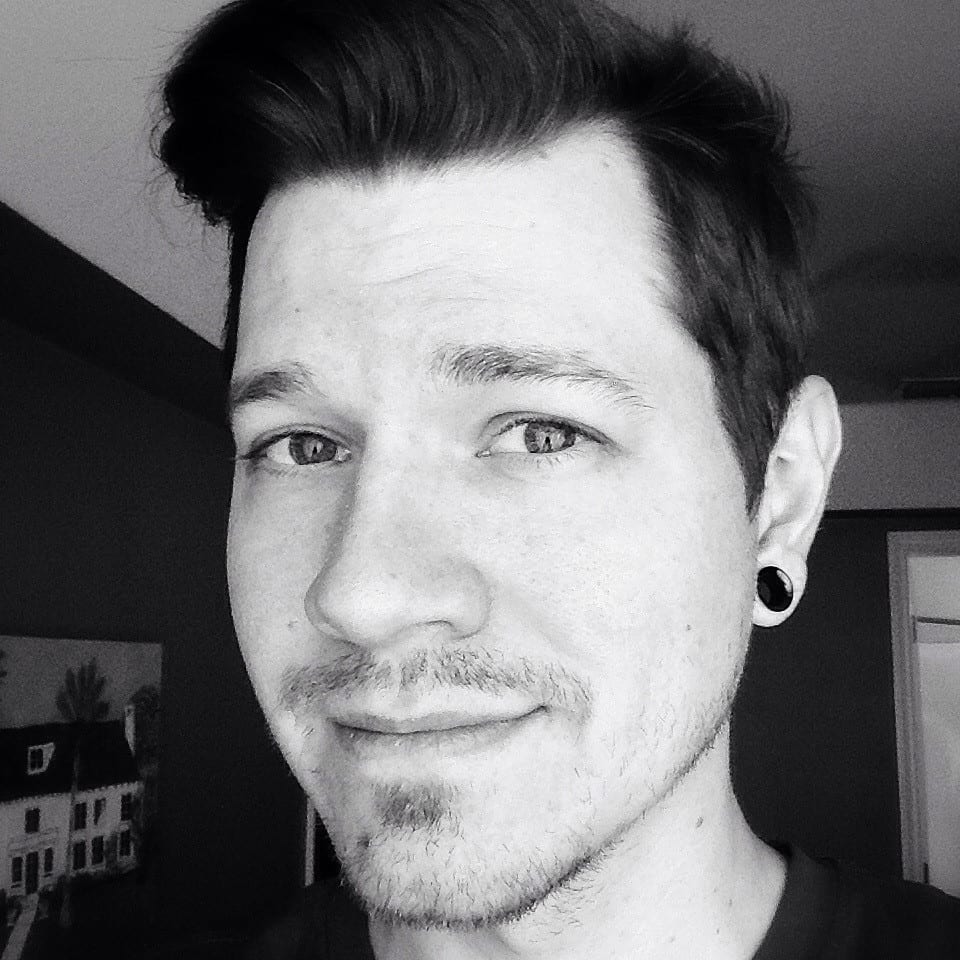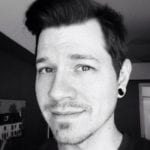 Soliloquy is just as easy to use as you'd hope, and its underlying code is solid. It follows WordPress coding conventions, is securely coded, and blends into the WordPress UI perfectly. I'll definitely be recommending Soliloquy to anyone who needs a WordPress slider plugin!
Mark Jaquith
&nbsp//&nbspLead Developer at for WordPress
But now I have to say that Soliloquy by
@jthomasgriffin
is just fantastic.
Pippin Williamson
&nbsp//&nbsp at pippinsplugins.com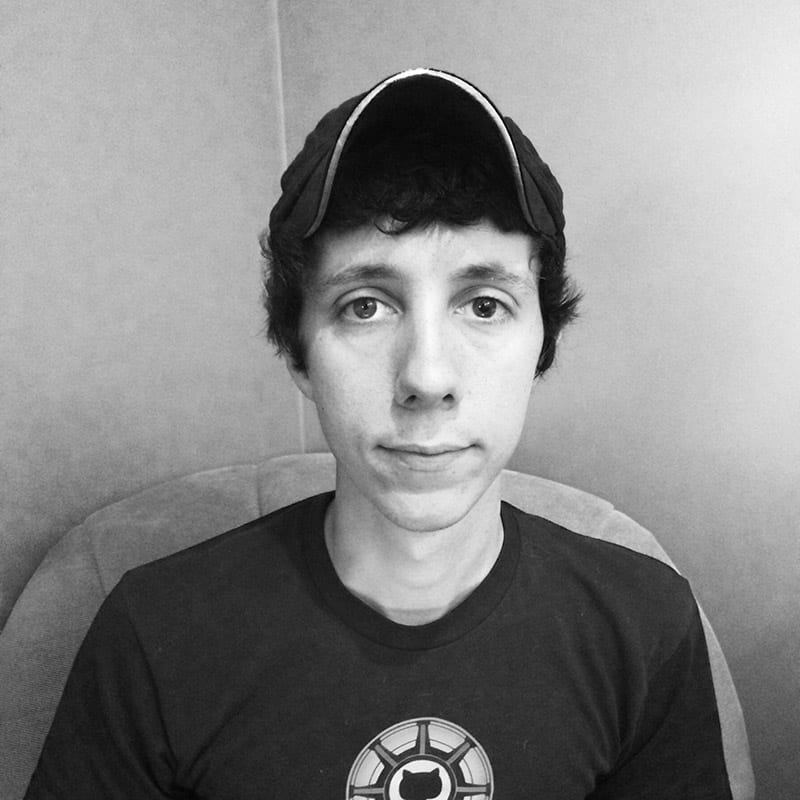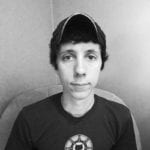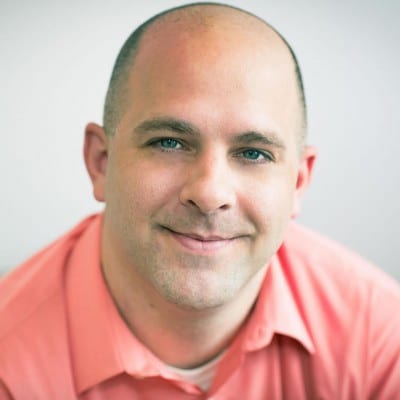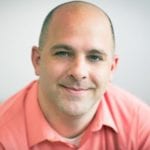 Soliloquy is an excellent plug and play WordPress slider with the right number of options and features and is poised to become the most advanced and sophisticated WordPress slider with future add-ons. Its APIs are designed and developed for developers to extend and customize (even rebrand) the plugin to fit their needs and the needs of any client as well as to develop other free or premium add-ons, such as lightboxes, slider in a slider, etc. Its clean code is impeccable, properly documented, and can be supplemented easily. Tired of waiting for some developer to add a feature? Hate hacking the core of a plugin? Look no further! Purchase this slider immediately.
Travis Smith
&nbsp//&nbsp at wpsmith.net
There are a million WordPress slider plugins out in the wild - unfortunately they all fall short. Soliloquy sets the bar for WordPress slider plugins - and it sets the bar high.
Not only does Soliloquy have all the features you would expect but it's done right.
It offers a plethora of fantastic features while adhering to the WordPress coding standards, and as a developer this is very important. If you are looking for a slider plugin, Soliloquy is the only option -
this comes from someone who has tried them all
. I highly recommend it to everyone - users and developers alike.
Jared Atchison
&nbsp//&nbsp at jaredatchison.com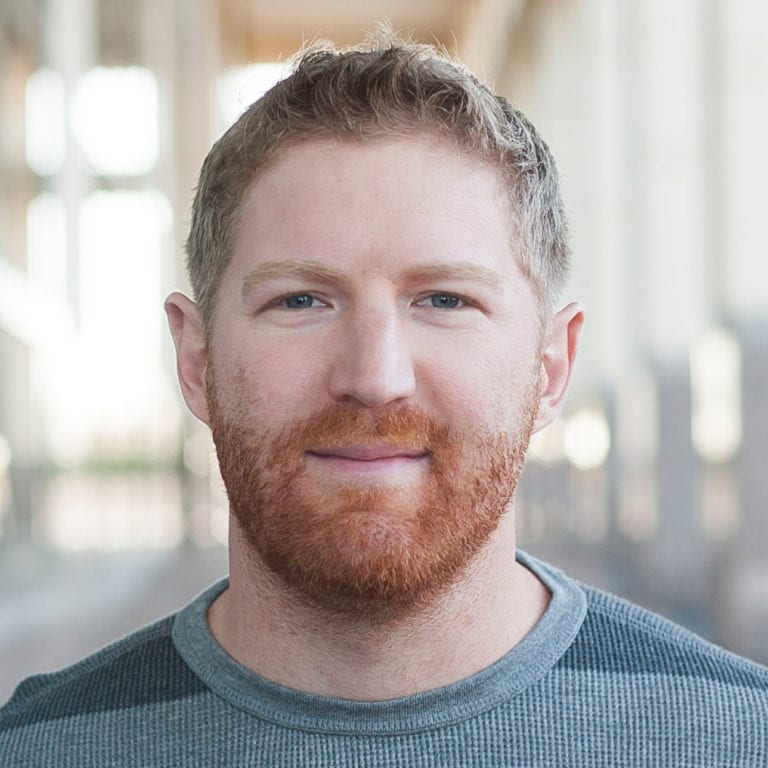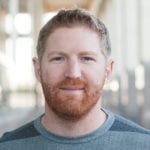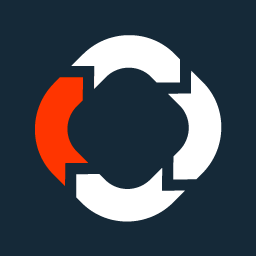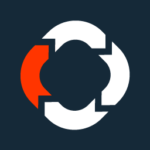 Soliloquy slider/plugin = simple to use, extremely powerful, and uncompromising with SEO & coding standards. Love It!
Aaron Hartland
&nbsp//&nbsp at aaronhartland.com
Every once in a while we come across a WordPress plugin that we wish we had built. Soliloquy is one of those plugins. It's extremely elegant, flexible, powerful, and most importantly…easy.
James Laws
&nbsp//&nbsp at wpninjas.net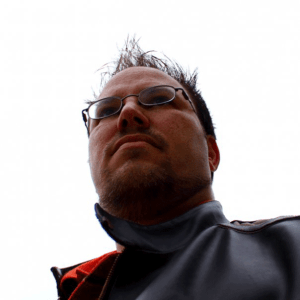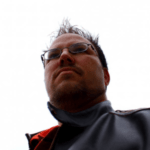 I have searched high and low for a responsive WordPress slider that would be easy for my clients to use, allow for multiple instances, and that would not be tied to Posts and Pages.
I have finally found it! Soliloquy is all that and more.
Now I won't have the headache of trying to force other sliders to do what I need. It's smooth sailing from here!
Susan Nelson
&nbsp//&nbsp at www.ohhellodesigns.com
I used to custom build rotators for every project since I hadn't found a tool with the flexibility I needed. Now I have Soliloquy. It works great out of the box, has an easy-to-use interface, and gives you the power to customize everything with hooks and filters.
Bill Erickson
&nbsp//&nbsp at WordPress Consultant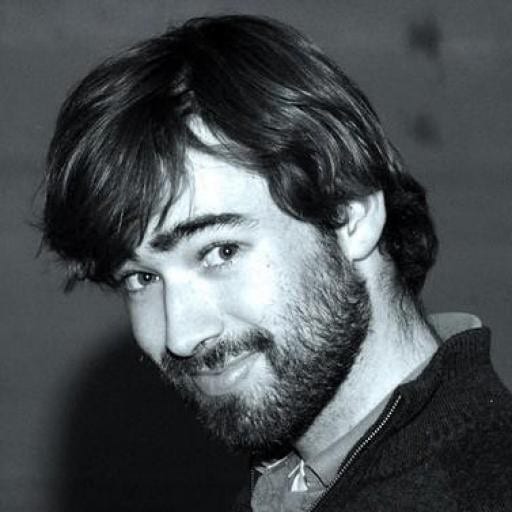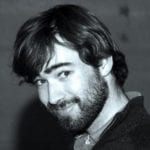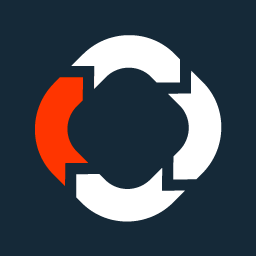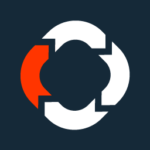 I maintain several radio station websites with date specific content and contests. With Soliloquy and the Featured Content Add-on, I don't have to worry about out-dated content on my slider. Thanks!
Greg Rickaby
We use Soliloquy on all of our custom web design projects, as well as all of our premium stock themes. The slider's excellent coding makes it easy for our team to work with and the advanced functional options makes it a true value add for our clients and theme buyers. From simple blogs to advanced websites for big ten universities, we rely on Soliloquy. We don't just recommend the slider, we depend on it.
Rebecca Gill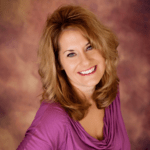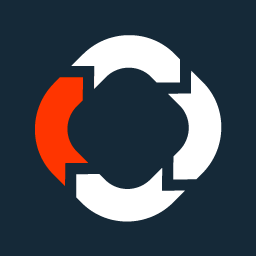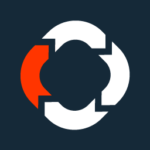 The indispensable Soliloquy plugin dominates its competition in every way. Its ease of use and feature set are second to none, with several pieces of functionality that simply don't exist in any other WordPress plugin. I'll never do another project without it!
Jon Schroeder
We have used many sliders in the past building client WordPress sites and now only use Soliloquy. It is designer/developer friendly to customize and easy for our clients to use once the site is their hands. We don't even consider using anything else.
Brian Bourn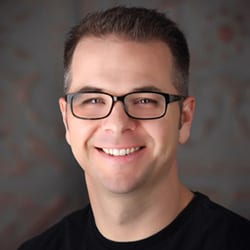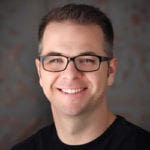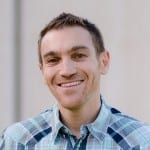 Just upgraded to the developer version because I'm definitely going to be using Soliloquy on many of my projects to come. It's already saved me a TON of time! Please keep up the awesome work. I'm really looking forward to that thumbnail feature coming soon.
Evan Scheingross
&nbsp//&nbsp at Web Designer
It literally used to take me hours to crop and resize all of my photos for our slider. Now that I've got the Crop Addon, it has cut my time down to almost nothing. Soliloquy is awesome and saves me so much time!
Laura Griffin
&nbsp//&nbsp at csspecialevents.com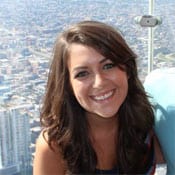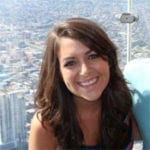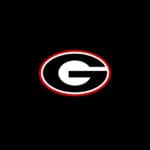 The Soliloquy slider is easy to use and has fast and reliable support if you run into any issues. If you are looking for a responsive WordPress slider plugin, it's a great choice.
University of Georgia Staff