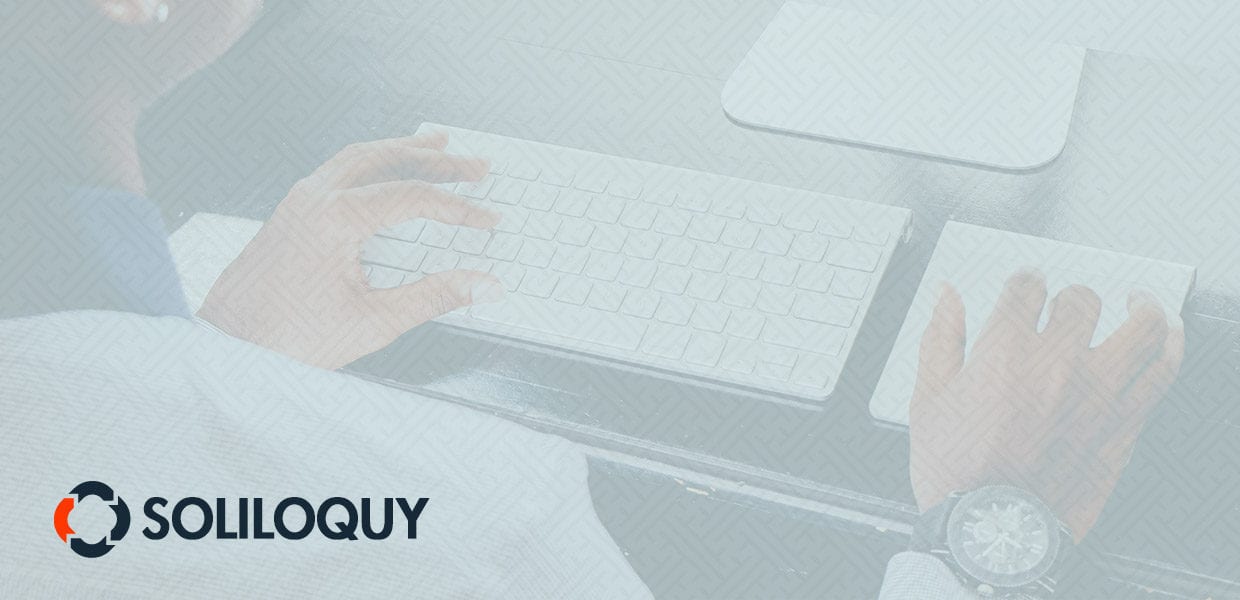 Emails, License Keys, and More
Soliloquy customers,
First things first, we are really grateful to be working with you and for you. Every business is dependent on their customers; otherwise, we would not exist. And Soliloquy customers are some of the best. You encourage us, advocate for us, and share about us on Social Media. To echo my opening once again, we are grateful for you all.
However we know that some administrative related items have become annoying lately, even to the point of frustration. First, we as a team own these frustrations. We apologize for any inconveniences these issues have caused. Second, we're letting you know how we are addressing the issues.
EMAILS
Some customers have received emails regarding renewals when they either recently renewed OR they are lifetime customers. Obviously, this should not be happening. We are already in process of fixing some of these issues to only send legitimate and necessary emails. Lifetime customers, don't worry, you will keep your license! No need to renew!
LICENSE KEYS
And then there has been a recurring license issue since we updated our system and added the new license tier. Previously we offered the Dynamic Addon as an independent purchase. With the recent license system upgrade, those who purchased Dynamic Licenses independently have been having some license issues. Because of these recurring problems and to prevent future issues, we are investigating and improving the license process. Exact changes are still be determined, but know that we will fix the issue.
MORE
Good news! We are planning on rolling out a feature on your account screen of Soliloquy that will grant you full access to manage all the websites utilizing your license key. One easy location to manage your license keys or to remove a website's access to your Soliloquy key.
Closing Thoughts
Once again, thank you for your patience. You guys and gals are awesome! We're greatly encouraged to be working with people like you and look forward to doing so for many years to come!