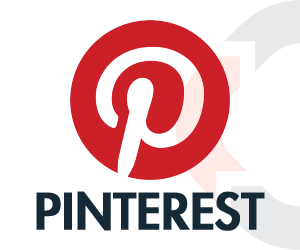 Introducing the Pinterest Addon
The Pinterest Addon for Soliloquy gives you the ability to add a sleek and gorgeous "Pin It" button on top of each image in your slider.
Once the Addon is activated, navigate to a slider of your choice and search for the "Soliloquy Pinterest Settings" box. Inside the box are two options: the option to enable the "Pin It" button and the ability to position the button.
You have 4 position choices for the button: top left, top right, bottom left and bottom right. These are the default positions. If you are not comfortable with the styling or positioning, you can always filter in your own styles using the tgmsp_pinterest_style filter to move the button around on top of the image.
As with all Addons, only developer and lifetime license holders have access to them.
You can see a demo of the Pinterest Addon in action here:
The title for the Pin is pulled from the image title that is set in the image metadata area for each image.
This Addon is super easy to install and use, and I guarantee it will increase you Pin shares for your sliders!