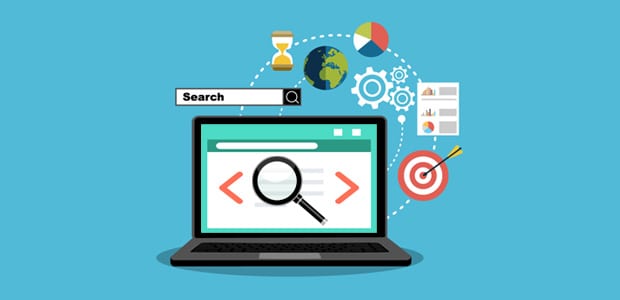 WordPress Sliders and SEO – Are Sliders Bad for Search Engine Rankings?
Are you wondering if you should add image sliders to your site? You may have heard that image sliders are bad for your search engine rankings, but they can be a powerful tool to engage your visitors.
The truth is, not all image sliders are bad for SEO. You need to be careful in choosing the best image slider plugin for WordPress so it doesn't affect your rankings and traffic.
How can you tell whether an image slider can hurt your rankings? In this guide, we will share about WordPress sliders and SEO, why sliders can be bad for search engine rankings, and which image slider can work for you.
Why Sliders Are Bad for SEO
Image sliders are used to attract and engage visitors on websites.
But before choosing an image slider plugin, there are a few points that you should know about WordPress sliders and SEO. That way, you'll know which sliders to avoid so your rankings aren't affected.
Here's what to watch out for when choosing an SEO-friendly slider:
1. Heading Tags
You should know that a basic SEO rule is to use the HTML heading tag H1 only one time per page.
In many image sliders, every slide has an H1 tag that changes whenever it moves to the next slide.
Those multiple H1 tags can create problems for search engine rankings because your content doesn't follow the proper hierarchy in your HTML.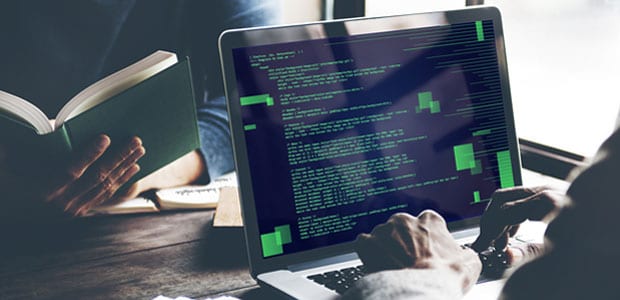 2. Use of Flash
Flash image sliders are animated slideshows that can be embedded in your website with a single line of code. They can be flashy and attractive, but they're impossible for search engines to read.
In modern SEO, flash is obsolete. Use of flash image sliders can be destructive to your search engine rankings. If Google can't read your content, it doesn't know how to rank it – so it won't.
3. Image Sliders Affect Website Speed
A web page that has image sliders takes more time to load and display the images. It's not only bad for SEO but doesn't look professional.
Long loading times can hurt your SEO and also cause you to lose traffic when impatient visitors give up waiting and hit the back button.
To improve your site's loading times, you should check out this guide on how to optimize your images for web and this ultimate guide to WordPress speed and performance.
4. Not Responsive Image Sliders
Since all websites should be responsive and mobile-friendly, image sliders that are not compatible with mobile devices create a bad impression to the users.
A non-reponsive slider may break the page on different screen sizes and make you look unprofessional. This leads to a high bounce rate which is bad for your site's search engine rankings.
Why You Should Use Soliloquy Slider?
Soliloquy is different from other WordPress sliders. It is fast and simple along with amazing features.
Take a look at the points that make Soliloquy standout as a WordPress image slider:
1. Fast and Lightweight
When choosing an image slider plugin, the first thing that you need to make sure of is the speed. It's the most important factor for search engines.
Soliloquy is the fastest loading image slider plugin for WordPress.
Here's how it compares to other popular slider plugins.
2. Fully Responsive
Soliloquy is fully responsive and works amazingly on any mobile or tablet device. It automatically adjusts the image resolution and dimensions according to screen size.
3. No Flash Usage
Soliloquy is updated to the latest web coding standards with no flash usage. Its structure is designed to make your images rank on search engines easily.
4. Standard Tags
Since we shared that most WordPress sliders use H1 tags which are bad for SEO, Soliloquy uses tags that make sure to match SEO rules. You can display your text on the slides, and it doesn't harm the search engine rankings of your site.
5. Powerful Addons
This plugin comes with feature rich and powerful addons that makes your image slider extraordinary. You can use these addons to add themes to your slider, share slides on Pinterest, and more.
You can see our full list of features and addons here.
6. Easy to Use
What do you need in an image slider? Simplicity and ease of use. Soliloquy has a drag and drop feature that makes it easy and intuitive to create a slider in just a few minutes.
You can simply add a shortcode or template tag in your WordPress page/post or theme file to display the image sliders.
Conclusion
Why are sliders bad for SEO? Because most image sliders don't follow the right rules and standards. However, you can use Soliloquy to achieve your image slider goals. It's the best slider for websites and looks amazing on any device.
That's all. We hope this guide has helped you to learn about WordPress sliders and SEO. You may also want to check out our guide on how to create dynamic image sliders in WordPress.
If you like this guide, then please follow us on Facebook and Twitter for more free WordPress tips & resources.