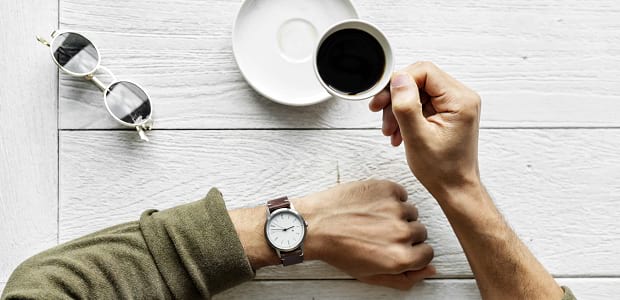 Create Dynamic Sliders for WordPress with Soliloquy
Are you ready to start creating dynamic sliders? With the release of the Dynamic Addon, it is now easier than ever to create dynamic slider for WordPress using Soliloquy.
If you are wanting to create an awesome WordPress slider fast, you can couple Soliloquy with the Dynamic Addon to create sliders in seconds. Literally – seconds.
What does the dynamic addon feature?
Create sliders in seconds with a simple shortcode or template tag
No need to re-upload images or tweak settings for each individual slider
Make dynamic sliders with images from a certain page, folder, gallery, and even more!
How It Works
The Dynamic Addon takes the engine behind Soliloquy and transforms it into an on-the-go incubator for sliders. In other words – it lets you create sliders anywhere at any time. By using the familiar shortcode or template tag provided, you can easily create beautiful, responsive WordPress sliders on the fly. They can be crafted from images attached to the current page or post, a custom set of images, or even a slider from your NextGen WordPress gallery!
This process lets you create dynamic sliders for WordPress without needing to re-upload images or create a slider yourself. You get undoubtedly the fastest and most powerful slider engine out there as the foundation for all of your sliders on the go.
With Soliloquy + the Dynamic Addon, sliders for WordPress just don't get any easier!
Interested? Check out these articles to learn how to master Soliloquy and create your slider!
Don't forget to follow us on Facebook and Twitter to learn more about Soliloquy plugins! You'll also get access to the latest WordPress tips and tutorials.