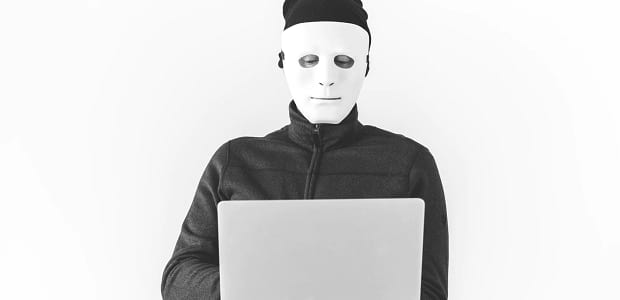 How to Avoid Slider Image Theft
Do you want to protect your slider images from theft? When you run a website, image theft can become a big problem. While anyone determined enough can get at your images, there are a lot of ways to protect your photos from theft. This will deter most people and keep your images off of thieves' computers.
To protect your images, here are a few of the best methods.
Method 1.

Use Soliloquy's Image Protection Addon

Method 2.

Install a WordPress Plugin

Method 3.

Add a Watermark

Method 4.

Use Low-Resolution Images

Method 5.

Add a Copyright Notice
Method 1. Use Soliloquy's Image Protection Addon
Soliloquy includes an Image Protection addon for the Multi license or higher. Just tick a box and visitors to your site can no longer right-click and download your slider or lightbox images! And the Protection addon is automatically enabled for all newly created sliders, so you never have to worry about it again.

Even if you're not looking to aggressively prevent image theft with watermarks or anti-hotlinking WordPress plugins, this is still a great precaution for all websites using sliders.
Method 2. Install a WordPress Plugin
There are a whole host of helpful plugins out there that can save your sliders, and your entire site, from image theft. These plugins can prevent right-click, stop hotlinking, or otherwise protect your images from theft. Here are just a few examples; there's plenty more out there!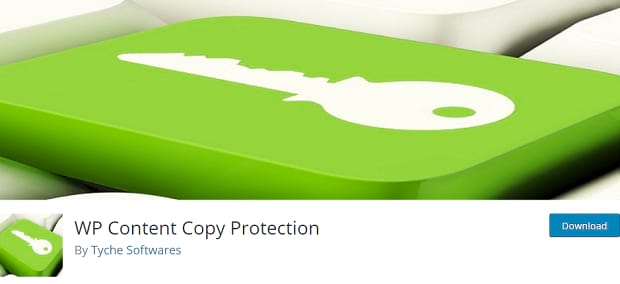 Method 3. Add a Watermark
A watermark makes your photos all but unusable. A skilled photo editor can work around it, but they often won't want to waste the time. Besides WordPress plugins like Image Watermark, you can create your own watermark and add it before uploading, or use an online watermarking tool like uMark or Watermarquee.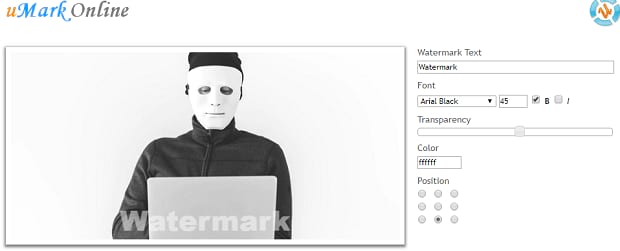 Method 4. Use Low-Resolution Images
You should almost never be uploading the full-resolution photography to your website. Besides slowing down your website, you should keep the original photo safe. Downscale the image as low as looks acceptable on your own website. This decreases the chances of someone being able to use or sell this low-res image.
Method 5. Add a Copyright Notice
Some image thieves actually aren't acting maliciously. Often, someone sees a pretty image and doesn't realize that it's illegal, not to mention impolite, to use it without asking. A warning can deter these people.
A lot of photography themes will come with a notice already in the footer, something like this: "Copyright © 20xx Your Business Here. All rights reserved." You can also add a stronger, more visible notice in your sidebar or Terms of Service informing visitors that they aren't allowed to use your images without permission.

Keep Your Photos Safe!
While it's impossible to guarantee that your images will never be stolen, it's a good idea to keep people from stealing them easily. Even eliminating the simple right-click-and-save method will stop many image thieves in their tracks. More aggressive methods, like using a WordPress plugin, will halt even more!
There's a lot you can do with WordPress. Here are some more articles that will help establish your new website!
And please follow us on Facebook and Twitter for more articles and tutorials just like this one!