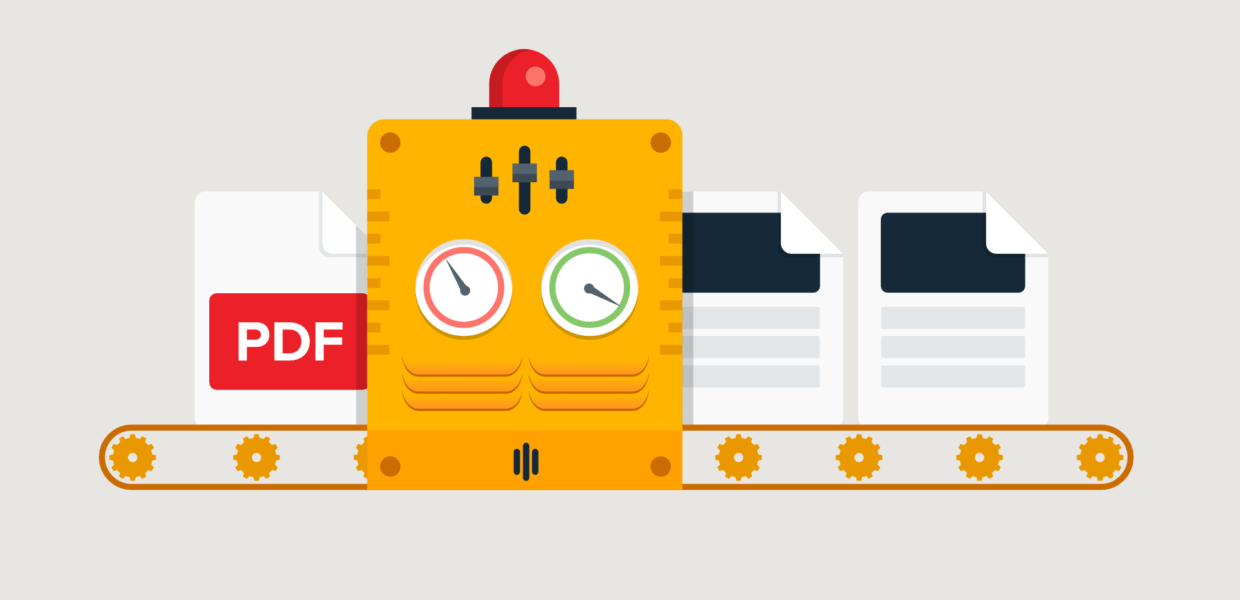 Introducing the PDF Slider – Show Presentation Slides in WordPress
Today, I'm extremely pleased to announce the launch of our new PDF slider addon for WordPress.
Now you can easily create responsive WordPress sliders from your presentation slides and other PDF files.
Our goal is to allow speakers and presenters to upload their slides on their website without giving up control to third-party companies like Slideshare.
The PDF importer automatically converts your PDF files into image slides and adds them into your slider.
While we could have created a Powerpoint to WordPress or Keynote to WordPress importer, we chose PDF because it allows us to retain all fonts, formatting, and images intact.
See our PDF to WordPress slider demo:
This is just version 1.0 and it's the beginning. In the coming months, we will expand this addon to add slide number based navigation, presentation previews, and more.
While we build all those additional features, I wanted to get this released, so we can get your feedback and suggestions.
In the coming weeks, we're going to be releasing several new addons that you guys have been asking for.
We truly appreciate your support and look forward to helping you create fast responsive WordPress sliders.
Syed and the Soliloquy team