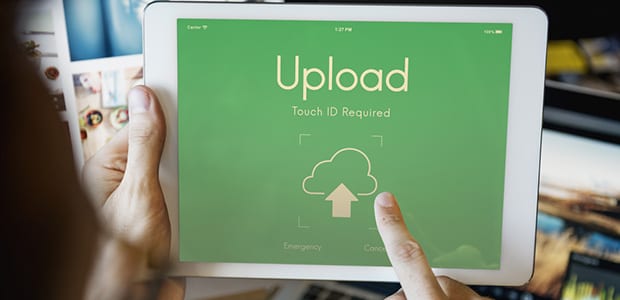 How to Add Images in WordPress (Beginner's Guide)
Do you want to add images on your site? You may have recently installed WordPress and need to display photos beautifully. In this tutorial, we will share how to add images in WordPress.
Images and other visual content attracts more users to your website. It's simple to add images in WordPress within few minutes.
To add images in WordPress, you'll need to follow these 4 steps:
Step 1. Login to your WordPress admin
Step 2. Go to media library and click on the add new button
Step 3. Select from computer or drop files on the screen
Step 4. Add the image in your WordPress pages/posts
Ready to get started? Let's go!
Step 1: Login to Your WordPress Admin
The first thing you need to do is to login to your WordPress account using the username and password.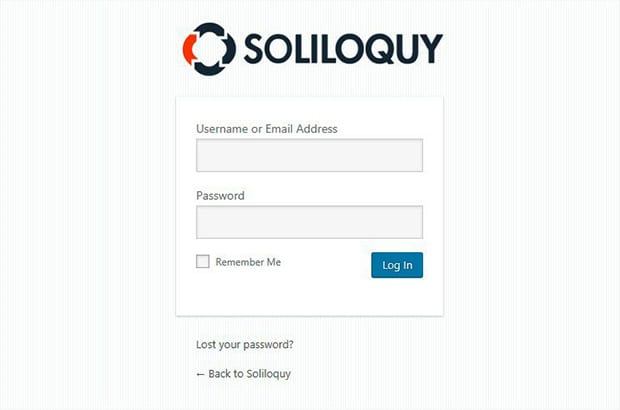 It will show you a panel with all the options to manage your site's content.
Step 2: Go to Media Library and Click on the Add New Button
In the sidebar, you will see a Media post type. Simply click on it and you'll see a new page. Hit the Add New button on the top.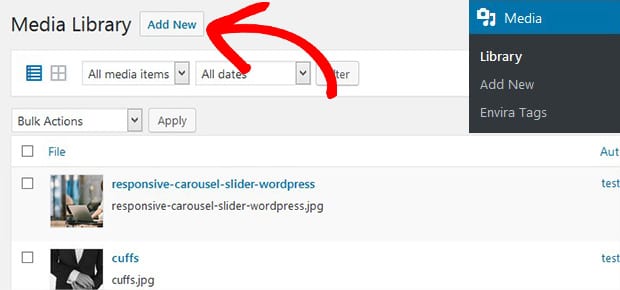 You'll see the options to add photos.
Step 3: Select From Computer or Drop Files on the Screen
Drag and drop photos on this page to add them in WordPress or click on the Select Files button to choose images from your computer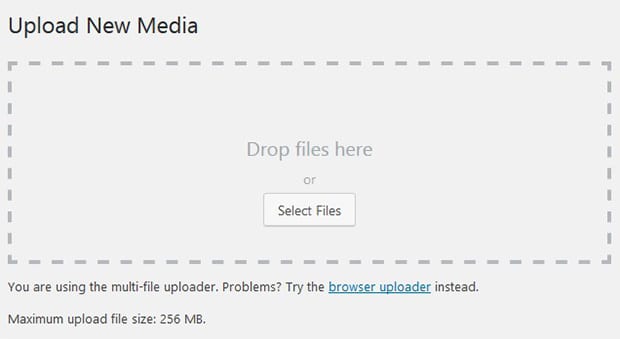 Your photos will be uploaded and ready to be used on your site.
Step 4: Add the Image in Your WordPress Pages/Posts
To add images in WordPress, go ahead to Pages/Posts » Add New or edit an existing page/post. Click on the Add Media button.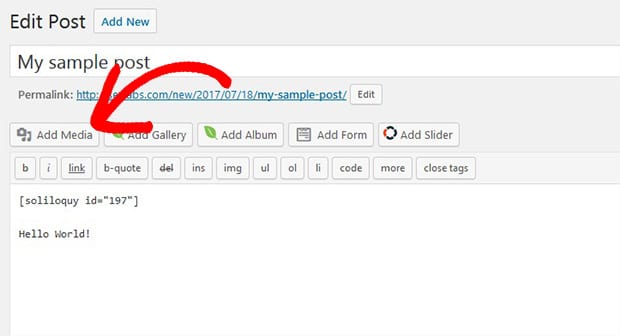 A popup will open with all your images. Select your image(s) and hit the Insert into Page/Post button.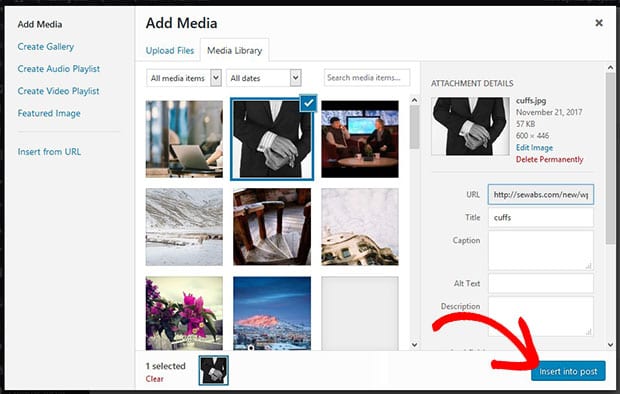 An image will be added in your post. You can also create image galleries in WordPress. In your WordPress page/post, simply click on the Add Media button.
When the popup opens, you need to click on the Create Gallery option from the sidebar.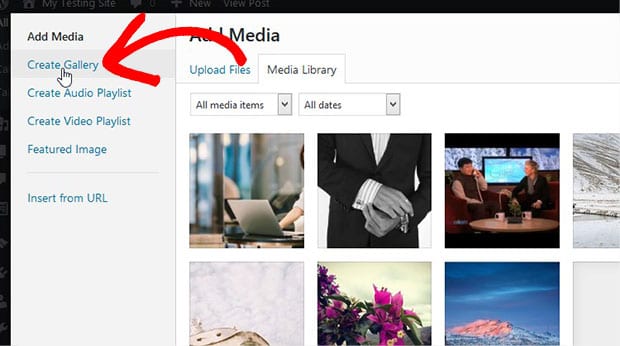 It allows you to select multiple photos to add in your page/post. For advanced galleries, you need to use a plugin like Envira Gallery.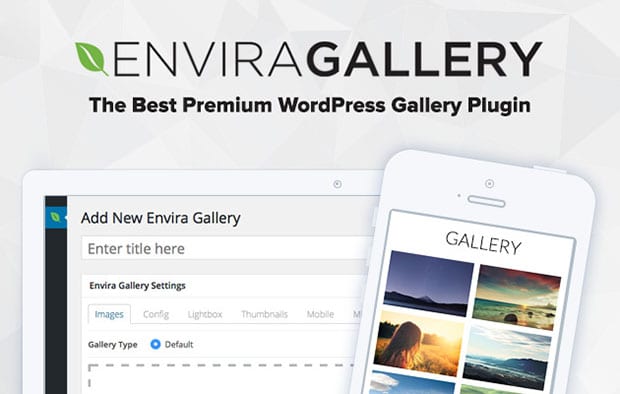 Envira has tons of amazing features that allow you to create powerful image galleries on the go. You should check out this guide on how to create an image gallery in WordPress
We hope this tutorial has helped you to learn how to add images in WordPress. You may also want to check out our guide on how to replace your images and media files in WordPress. In case, your site isn't ranking in the search engines, you should check out this ultimate WordPress SEO guide.
If you like this tutorial, then please follow us on Facebook and Twitter for more free WordPress tips, guides and resources.