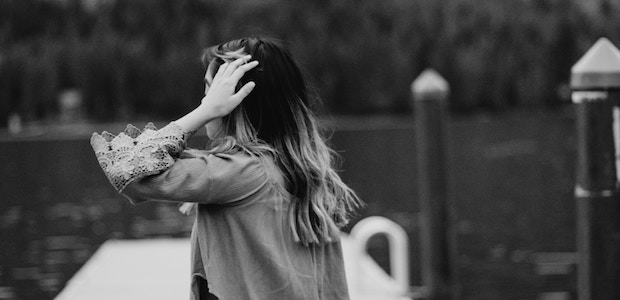 When to Use a Slider in WordPress (And When to Skip It)
More and more frequently, carousels are becoming the main attraction on homepages. These simple tools can solve many problems: you can maximize your space when you need to get a lot of points across, direct people to your featured content, and even make a boring, static website a bit more animated.
But too often, people use sliders without a purpose, simply because it's the popular trend. When used improperly, a carousel can at best do nothing and at worst damage SEO. But sliders do have their uses! When deciding whether to use a slider, you should know where they best function — and when to place static images instead.
Why Not Use a Slider?
As helpful as sliders can be, there are certain cases where you're better off using a banner, image, or some other media. An unoptimized or misplaced carousel can cause more harm than good, so it's important to use them at the right times. Here are a few situations where you'll want to skip the slider.
Promote a Single, Strong Message
By their nature, sliders allow you to convey a lot of information in a small space. For companies with many goals, or who have a lot to tell visitors, this is perfect. But when your organization has a targeted message and a singular mission, you're probably better off using a good hero image instead. Conciseness is not a carousel's strong point.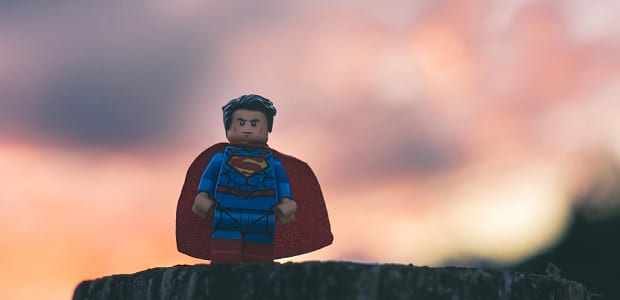 Unnecessary Distractions
Imagine: You're reading an article on a site's blog. It's very interesting, except every few seconds, something keeps moving in the corner of your eye. Eventually, it drives you to abandon the article entirely.
Any animation, however slight, on pages that require focus, is distracting and irritating. Automatic sliders do not belong on blog articles or in proximity to comment boxes, forms, and questionnaires. If you include them, turn the timer off on these pages. That way, users can still click to scroll if they want to, without being distracted.
Accessibility Concerns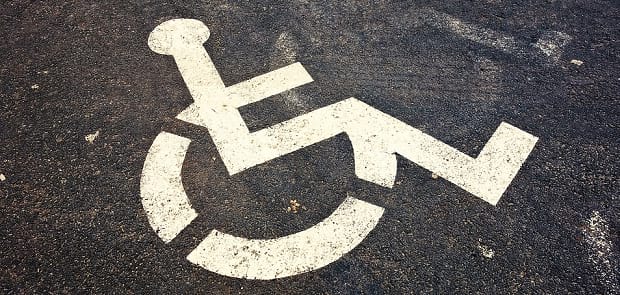 For many sliders, especially default ones that come with WordPress themes, accessibility is a huge problem. They often aren't optimized for screen readers, breaking them, skipping over the slider entirely, and generally causing confusion.
Soliloquy sliders come with options for captions, alt text, and ARIA live values that let you set priority for screen readers, so this is much less of a concern. If you're not using a Soliloquy slider, you may need to put in extra work to make your carousel accessible.
Long Loading Times
It's true: unoptimized sliders can slow down your site. Some slider plugins are heavier than others, but often, the problem lies with the images you use. Before uploading an image to your carousel, always optimize to reduce the file size and thus loading time.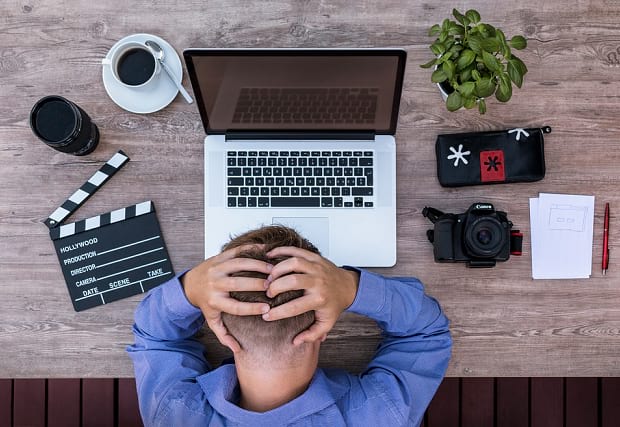 However, even if you use a lightweight slider plugin like Soliloquy, there may still be times when it's better avoid use carousels. If the page uses a lot of images, animations, and third-party calls, don't pile on further and possibly damage your search rankings.
Non-Responsiveness
Many sliders are still not responsive, which is unacceptable in the age of handheld devices. Mobile is steadily taking over desktop computers, and with people shopping and browsing on their phones, using a non-responsive slider can make your mobile site hard to navigate and drive away visitors.
Soliloquy sliders are responsive, but if you're not using those, you'll need to ensure that you have a mobile-optimized slider or skip it entirely.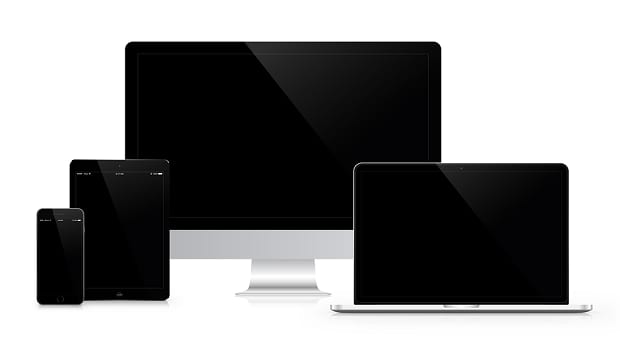 Article Sliders
Using sliders to display a quick slideshow is no problem. Soliloquy even has an option to import PDFs. Presentations allow you to use formatting and styling that may be difficult to translate to WordPress, and they look great in a slider.
However, carousels have occasionally been used to split entire articles into chunks, which is unintuitive and confusing. Sliders should not be used to present primarily text-based, long-form content.
Why Use a Slider?
Carousels have a variety of purposes, and when used at the right time, can be both a functional and beautiful addition to any site. Here are some situations where using a slider can be beneficial to you and your visitors.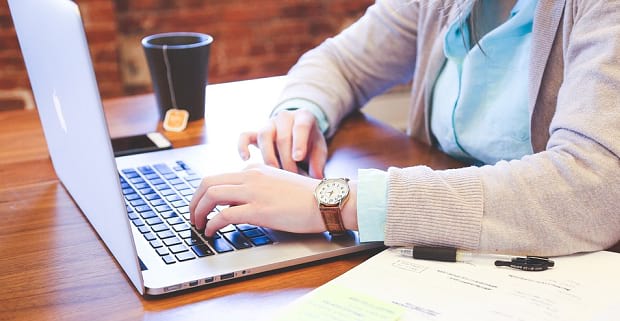 Professional Design
Whatever your opinion on sliders, one thing is for certain: they look great. Carousels are an elegant and effective way to display information, and there's little more to it. If you simply love the way a slider looks on a page, that's a pretty good reason to include one in your website!
Sliders can also add some flair to a bland webpage. A little animation and interactivity go a long way. People enjoy websites that catch their attention, so if you feel like your site is a bit too simple, a slider might be just what you need.
Show Featured Content
A slider is a great way to direct people to your featured articles, products, and sales. Placed correctly, a featured content carousel can carefully lead visitors right where you want them. Soliloquy sliders can pull recent content from WordPress, Instagram, and other places, so it's perfect for keeping visitors up to date.

Portfolios
When you want to concisely show off your art or photography, sliders make a great mini portfolio. Display your best work in the first few slides, and you have a perfect tool to catch potential customers' eyes.
However, if it's important that visitors get a general idea of the theme of your photography or artwork, rather than focusing on the individual pieces, it may be advisable to use a gallery layout instead.
Display Products, Upsell, and Cross-Sell
Sliders are a great way for visitors to browse and preview products. They can also be placed on product pages to encourage customers to buy related items. Finally, you can use them to display variations such as color or logo. Carousels are a wonderful asset for e-commerce websites.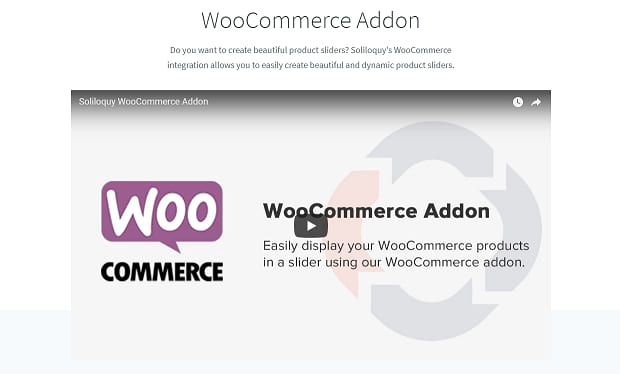 Lots of Content, Little Space
This is by far a slider's most prominent feature. When you need to say a lot in a small space, sliders allow you to compactly present content without lengthening a page or oversaturating it with text and images.
It also encourages you to be succinct and compress information, since you're working with limited space. A slider allows you to present data in bite-sized, easy-to-read paragraphs. No more blocks of text on the homepage.
Suitable Sliders
An effective, targeted slider is so much more valuable than one placed randomly. When you decide to use a slider, make sure you're doing so with a purpose. Are you placing it for beauty, promotion, or information? Know your audience and the methods that will increase engagement. You'll see far more results than if you use sliders simply to stick with the latest trends.
What are some situations where you think using a slider is your best choice? Feel free to share your thoughts below. Then connect with us on Twitter and Facebook for even more tips and advice for using sliders and building WordPress sites.