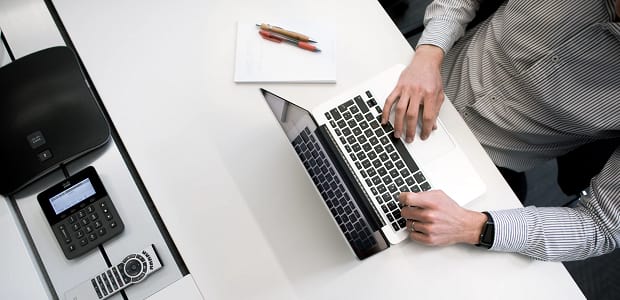 WordPress Best Practices (8 Steps for Success)
Do you want to keep your WordPress site running smoothly? If it's your first time setting up WordPress, there are a few things you'll want to keep in mind. Follow this checklist and you should have your site up and running with no hitches!
Step 1.

Choose Good Hosting

Step 2.

Theme and Plugin Tips

Step 3.

Don't Neglect Security/Spam

Step 4.

Keep WordPress Up to Date

Step 5.

Optimize Load Speed

Step 6.

Create Backups

Step 7.

Create a Posting Schedule

Step 8.

Optimize SEO
Step 1. Choose Good Hosting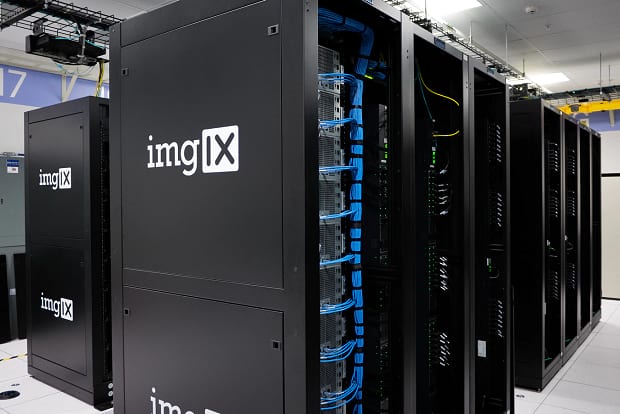 When it comes to hosting, you don't want to cut costs. It may be tempting to go straight for the cheapest option, but you can end up with a slow website, blacklisted email domains, or even malware.
There are certainly great affordable hosts out there, but make sure you do your research. It might be worth paying a little extra for the security that your site is safe.
Step 2. Theme and Plugin Tips
Before you go installing the first free theme or plugin you find, you should make sure you're getting it from a trusted source.
The official WordPress plugin and theme repositories are safe, but there are third-party vendors out there too. Many are reputable, but some aren't. Research the theme, plugin, and website you found it on before you install anything.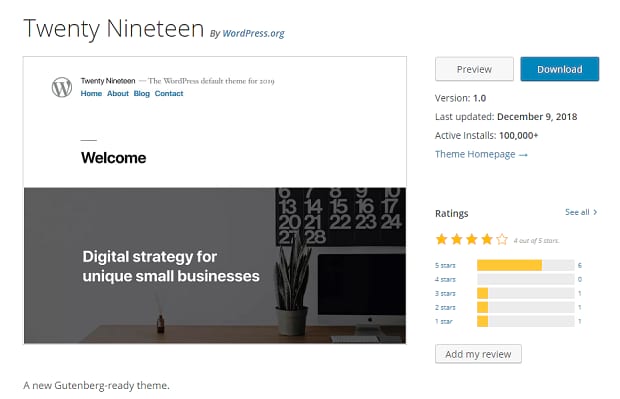 You'll also want to create a child theme to edit. If your theme or WordPress is updated, you'll lose all customization tweaks you made. A child theme allows you to keep your changes even after updating.
Step 3. Don't Neglect Security/Spam
You don't want to leave your site wide open. A good security plugin is essential for every WordPress install. A plugin like Akismet will keep your comments from being bombarded with spammers, while Wordfence Security or All In One can keep hackers out.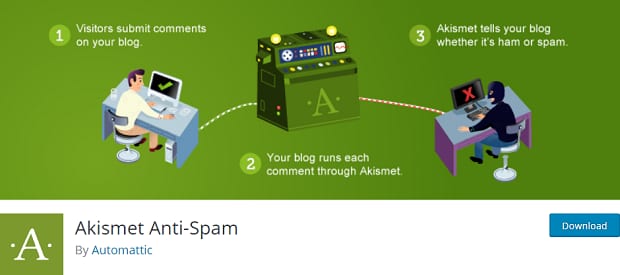 Good hosting plays a part here too. The best hosts have strong firewalls and anti-malware protection of their own.
Keep an eye on security blogs like BleepingComputer so you can take action as soon as vulnerabilities arise.
Step 4. Keep WordPress Up to Date
On that note, using older WordPress, plugin, and theme installs is a one-way ticket to getting hacked. WordPress sometimes requires you to manually install updates, so keep an eye on the latest versions.
Even if you don't like some features of a recent WordPress update, such as the Gutenberg editor, there's usually a plugin like Disable Gutenberg that allows you to get the security benefits without sacrificing functionality.
Step 5. Optimize Load Speed
Slow sites lead to annoyed visitors. There's a lot you can do to make sure your site loads fast. To start, install a caching plugin such as W3 Total Cache and/or an optimization plugin like WP-Optimize. CDNs like Cloudflare can deliver your site quickly around the globe.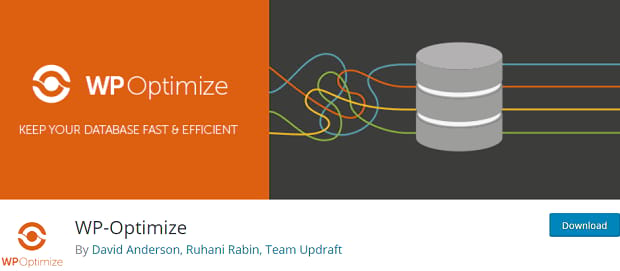 One common mistake is not optimizing images, which can lead to slow loading times. You should also stop WordPress from generating additional image sizes.
Step 6. Create Backups
If you lost everything, what would you do? Start from scratch? Keep an automatic backup so this doesn't happen. Your host may cover this for you. If not, various backup plugins exist, including UpdraftPlus.
Step 7. Create a Posting Schedule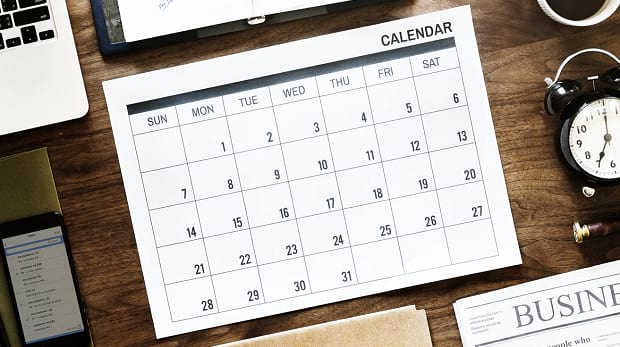 A big mistake new WordPress bloggers make is not blogging regularly, consistently, or both. You might get a few readers posting sporadically, but if you want people to stick around, start writing posts on a schedule.
Step 8. Optimize SEO
Once you've started posting, you'll need to optimize SEO so your website appears more often in search rankings. Yoast and similar plugins can help you write more relevant content.
Other steps you can take is creating a sitemap, adding meta descriptions and alt tags to your posts, and making your site responsive for mobile devices. You should also change your permalink structure off default since it's SEO-unfriendly. In your WordPress settings, change it to Post Name or Custom.
Avoid using black hat SEO techniques keyword stuffing and link networks, as search engines will detect this behavior and ruin your site's search engine rankings.

Optimizing WordPress
There's a lot you need to do to optimize a default WordPress installation, but follow these best practices and you'll be on your way to higher traffic. If you're looking for some plugins for your new website, try out 11 WordPress Plugins That Can Speed Up Your Site.
Was this helpful? Let us know your WordPress tips in the comments, and follow us on Facebook and Twitter for more!