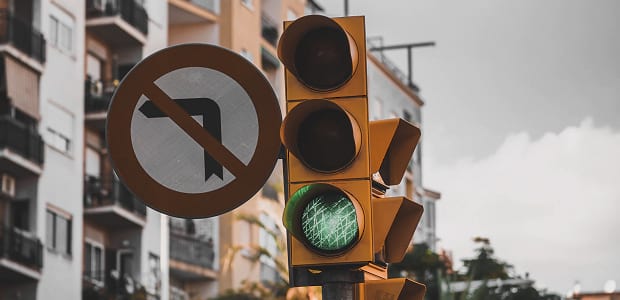 How to Use Yoast SEO to Optimize Your Posts
Do you want to increase traffic to your WordPress posts? If you leave posts unoptimized, your viewership can suffer. SEO plugins can guide you in raising your search engine rankings, so your posts are more likely to appear in search results. Yoast SEO is one of the most feature-rich SEO plugins for WordPress.
Let's take a quick look at Yoast in the post editor, and go over the steps towards creating the perfect article!
Step 1.

Analyze Readability

Step 2.

Set Keyword(s) and Optimize SEO

Step 3.

Social Sharing

Step 4.

Internal Linking
Step 1. Analyze Readability
To start, you need to create a post or page by going to your admin dashboard. Click Posts » Add New and write or paste in a blog post.
Once finished, two scores should be in the sidebar: Readability and SEO. If you didn't get the green light on readability, don't worry! Just scroll down to the Yoast SEO widget at the bottom of the page.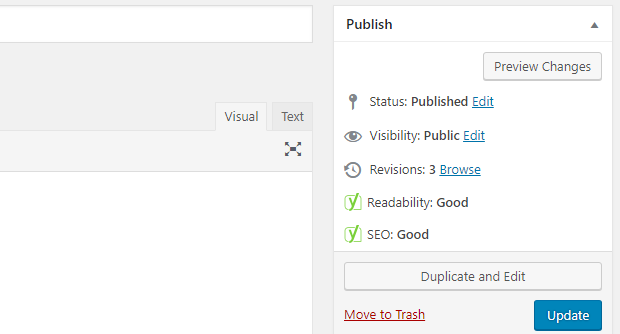 Click the Readability tab and go over the analysis. If you start multiple sentences with the same word, write long paragraphs and sentences, or don't use enough transition words, your score will take a hit. Multiple problems will turn that readability light orange or red.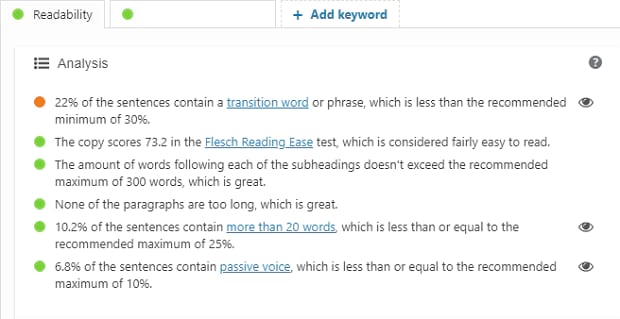 You should aim for "Good" readability and take note of Yoast's advice. However, remember that Yoast is just a program. If a change would handicap the article's legibility, don't worry. The green light is just a guideline. Getting a green bullet won't improve your SEO — writing better articles will. Once you're satisfied, it's time to optimize!
Step 2. Set Keyword(s) and Optimize SEO
Next step: Search engine optimization. The first thing you'll want to do is set a focus keyword (or a few). This keyword is what your article is all about. When people search for that word or phrase, it should appear.
If this article is really important to your blog, check "This article is cornerstone content" for more stringent requirements to nab that green light.
The SEO analysis will judge your article on keyword density, internal linking, alt text in images, content length, and more. Search engines prioritize natural but frequent use of keywords and semi-long content. You should write your posts with a strong keyword in mind, but now's the time to add it in the places you might have missed.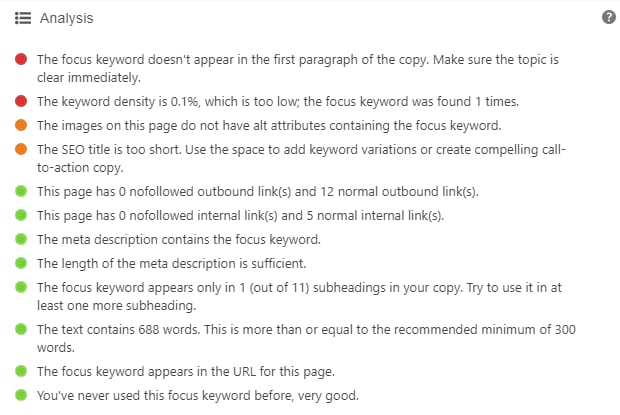 Make sure to also fill out the Snippet Preview with a good meta description that contains your keyword and summarizes the article. If you don't include one, search engines will pull some text from the page, and this can look sloppy.
If you're satisfied with your SEO and readability scores, the bulk of the work is done. Just a few more steps.
Step 3. Social Sharing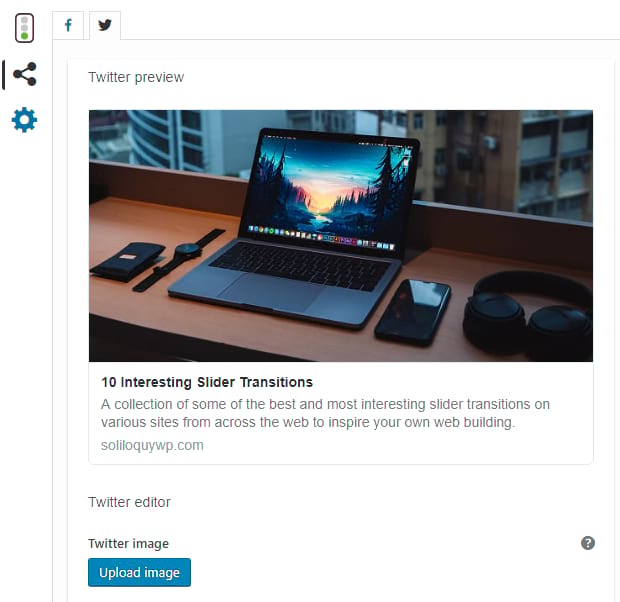 If you have Yoast Premium, you'll see a few tabs on the left side of the Yoast SEO widget. Click the second one to see Facebook and Twitter previews. When you publish a post to your social feeds, you want the description and image to be just right. Now you can set them yourself instead of hoping Facebook grabs the right ones.
Step 4. Internal Linking
It's always a good idea to include lots of internal links. A link every paragraph can get irritating, but directing people to your other articles is very helpful. In the sidebar, Yoast Premium users will find the Internal Linking widget. This points you to similar articles and saves you having to dig through hundreds of past blog posts.

If you don't include enough internal links, your SEO score might get dinged. But make sure to include a few more internal links than Yoast requires, if it feels natural.
With two green lights, your social sharing optimized, and a few internal links, your post is now ready for publishing!
Responsibly Increasing SEO
There are many ways to get yourself listed higher in Google, some of them less than reputable. Keyword stuffing and cloaking are just a few "black hat SEO" techniques. You don't want to do this, as your site can be severely penalized.
Instead, turn to plugins like Yoast SEO, which will help you naturally increase keyword usage and optimize your posts without giving yourself an unfair advantage that can easily lead to ruined SEO.
While you're here, you might also want to learn how to optimize the SEO of your WordPress slider.
Remember to follow us on Facebook and Twitter for more WordPress tutorials just like this one!