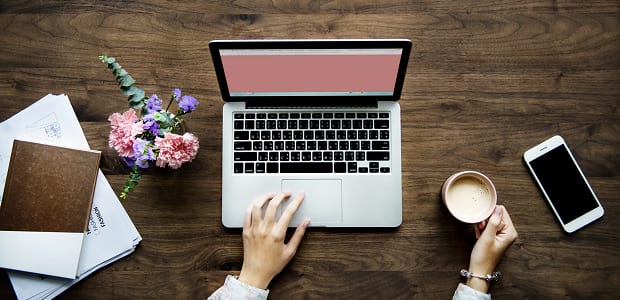 How to Write a Winning Blog Post
Do you want to learn how to write a blog post that's entertaining and well-optimized? If you're just starting out on WordPress, you might not know where to begin. These blog writing examples will teach you how to write a blog post that makes readers crave more — and pleases search engines too!
These five steps will walk you through the basics of crafting a successful entry on your new blog.
Step 1.

Make a Plan

Step 2.

Add a Great Title and Hook

Step 3.

Add Visual Content

Step 4.

Polish and Optimize

Step 5.

Call to Action!
Step 1. Make a Plan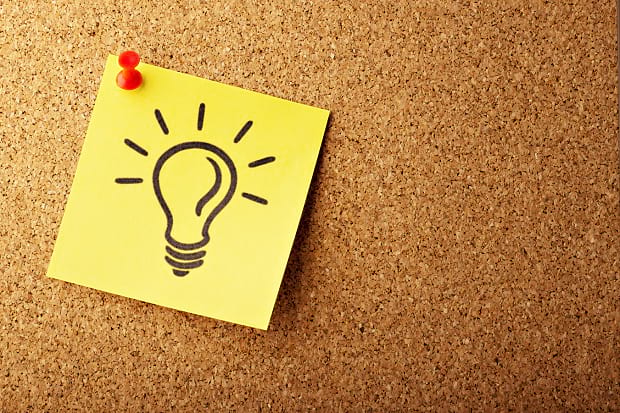 What do you want to write about? Why? A successful blog is one that focuses on relevant topics, but offers unique content, an interesting perspective, or does something new.
Questions to ask first:
Do you want bite-sized or long-form content?

Who's the target audience?

How will you connect with them?

What tone will you write in?

How will you market your posts?

What makes your blog different?
Once you have a researched topic and know how you want to design your content, make an outline. Mention everything you'll want to touch on, and break it into sections.
Then get drafting! Embrace your individual style and just get the words out. Don't worry about perfection; that comes later. Before you know it, the hard part will be over. Next it's time to start optimizing!
Step 2. Add a Great Title and Hook
The title is the foundation of your post. It should entice viewers to open and read your blog. Pose a question that will ignite interest, promise a solution to a problem, or make a statement they'll want you to elaborate on. Avoid fluff and clickbait phrases, however.
But don't forget your "hook" — the first paragraph of the post. This needs to draw the visitor in. Elaborate on the title. Give an outline of your points and tease at the answer to the question you presented. Just make sure that readers stick.
Step 4. Add Visual Content
What's an article without images? Visual content engages people and keeps them scrolling. It gives eyes a break from the text and allows you to hammer in the point effectively.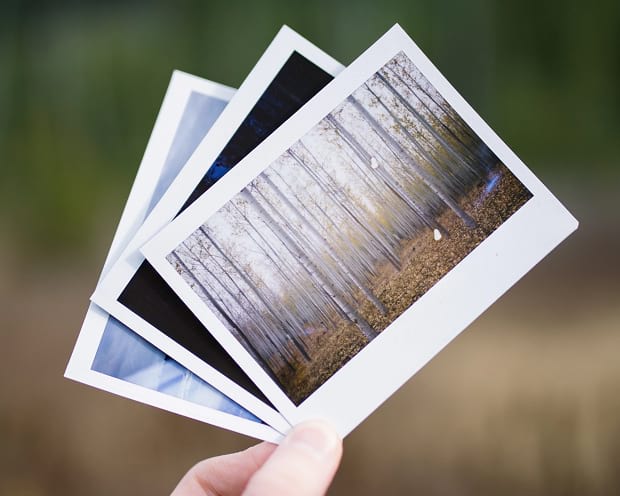 Interactive visual content is great as well. A slider can display relevant images and give readers something to scroll through without distracting from the article itself. Video sliders, text carousels, and scrolling image galleries can all enhance a post.
Step 5. Polish and Optimize
Now's the time to make those touch-ups. Give your mind a rest, and return to the article to flesh it out and correct grammar. Read out loud to see how it flows, and have a friend give it a once-over.
Optimizing for SEO is just as important. A WordPress plugin like Yoast can help you identify issues in individual posts, but don't forget to make the whole website SEO-friendly.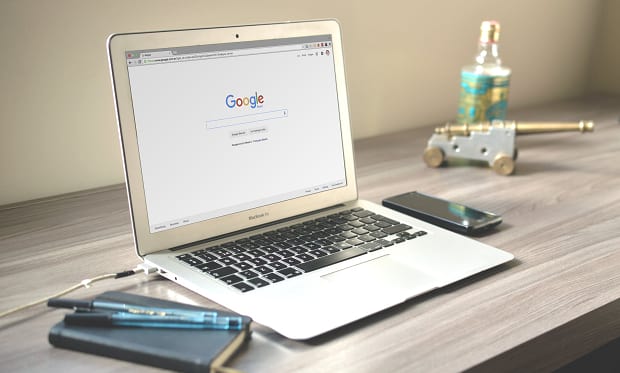 One thing's certain: Don't forget the keyword! Use a keyword research tool to see what the most commonly searched, relevant phrases are, and try to naturally include them in your writing. Without effective keywords, your content won't appear in search engines often enough.
Step 6. Call to Action!
What do you want visitors to do? Read more posts? Check out your online store? Click a link? Every post should have a call to action.
Want them to keep reading? Suggest more articles that you think they'd like. Promoting affiliates or products? Include links in posts relevant to what you're trying to sell. Keep readers' interests in mind.
Not every blog post has to have a CTA that pushes your main conversion goal. Smaller goals may be to promote blog content, encourage discussion, or foster a community. It can be as simple as asking to leave a comment — just don't forget your call to action!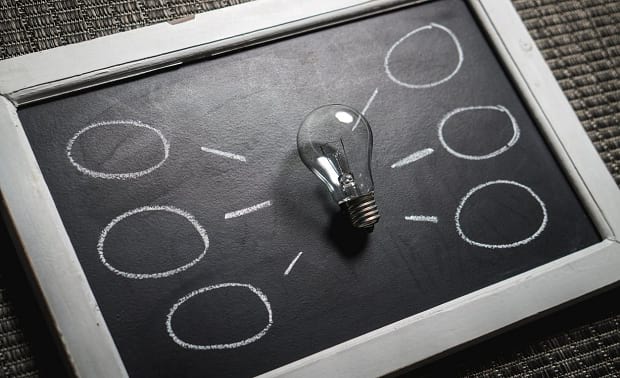 A Successful Blog
The final, most important step? Just keep writing. Even when you feel discouraged, stick to your schedule. If you haven't seen views in weeks, switch up your marketing game or try a new blog format. Just keep writing! You can learn how to start a blog, but starting it is only half the battle.
Here are some articles that'll help you along the way! Learn some effective ways to make money with WordPress, get free images to spruce up your posts, and learn your demographic by adding Google Analytics to WordPress.
If this guide helped you write a great blog entry, don't forget to follow us on Facebook and Twitter for similar posts!