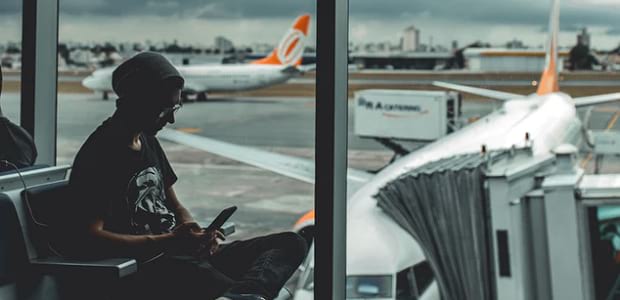 Fundamentals of a Landing Page
Landing pages are by far one of the most important aspects of your website. A bad landing page means a high bounce rate, and leaving a bad impression can cause users to never return once they leave.
If you're not sure how to design a winning landing page that will keep customers coming back, this guide will walk you through the basics. What is a landing page, how to design an effective one, and the most important elements to include when creating one.
How to Create a Winning Landing Page
A landing page is any webpage that a user lands on after clicking a link, but more commonly it refers to your homepage (the most common destination from users using search engines) and pages you link to in your ad campaigns. Sometimes it's beneficial not to use your homepage as the landing page during a campaign, but make sure your homepage is up to par as well.
Creating a perfect landing page takes a lot of practice, design knowledge, and SEO expertise. But even if you don't have these skills yet, you can still create a great page that converts.
Just remember: your landing page is your resume. Focus on your core goal and message. What do you want your users to do once they're done reading the landing page? Buy something? Read articles? Design your landing page solely around this objective.
Design Matters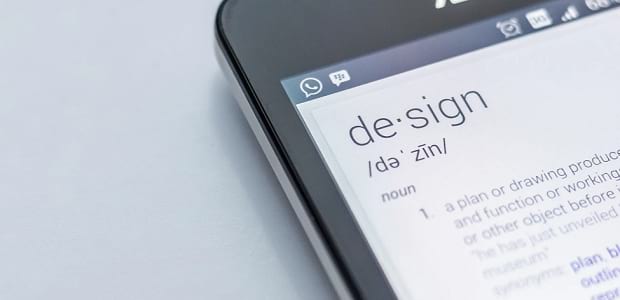 If someone lands on the page only to find it a mess of colors, hard to navigate and even more difficult to figure out what your message is, that won't leave a good impression.
Your landing page should be beautiful and original, but also clean and stylish. Some will encourage you to break the mold, others to stick with the tried-and-true whitespace theme. Feel free to experiment, but if you find yourself struggling, you can't go wrong with a simple but compelling design.
If you use WordPress, there's no excuse for not having a functional theme that's at least "pretty enough". Make sure your theme and your website is responsive — mobile users are very likely to leave if a site isn't optimized for them.
If you're not confident in your ability to design a webpage, consider hiring a designer. There are some businesses and freelancers dedicated to designing landing pages.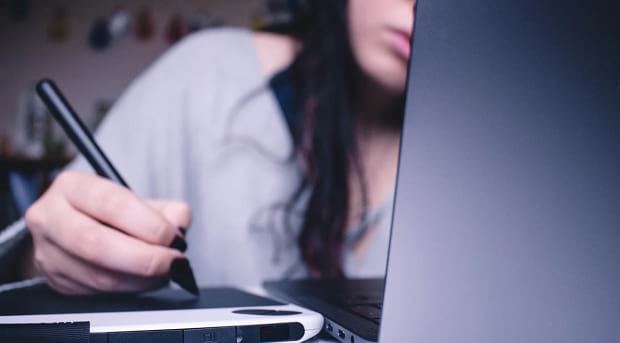 Use visual content to break up your text, and try to stick with short and direct sentences, especially near the beginning of the page. Your goal is to "hook" visitors and draw their interest before they even scroll down the page.
Don't forget segmentation. Do you run one advertisement targeted at teenagers and one at adults? One at freelancers and one at office workers? Have multiple landing pages, each designed to pique the interest of these very different demographics.
Finally, for targeted ad landing pages, avoid distractions such as header and sidebar navigation that will take a user off your page. Either place navigation links in the footer or link to your homepage/store page at the end. You don't want them to leave before they're sold, just make sure they have a way to access the rest of your website!
Consistency is Key
Your advertisement, landing page, and the rest of your website should all sync up effortlessly. Keep a similar, consistent design and message across these areas. People can view it as misleading if they click on an advertisement designed a certain way, or that promises a certain thing, and find themselves somewhere else entirely.
If you made a promise in your advertisement, such as a free e-book, make sure that you have a link to that e-book visible and near the top of the page. Even if your goal is to get them to buy an e-book while they're there, remain consistent and deliver on your promise. If they have to search for the link, they'll be upset.
Also, make sure to keep a general design. If your advertisement has a white and blue palette but your website is black and red, that can be jarring. Your goal is to make the experience as seamless as possible — not leave visitors questioning your design choices.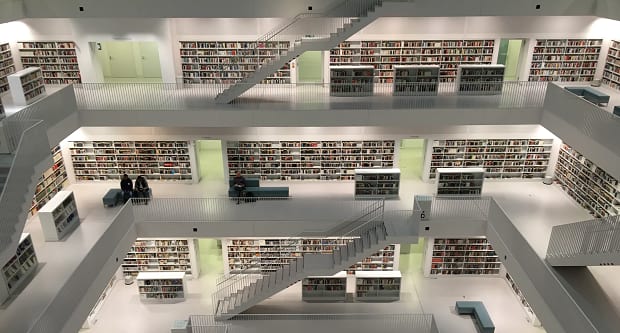 Call to Action
The call to action is the most important part! Make sure this element is clearly labeled, eye-grabbing, and near the top of the page. This is usually accomplished with a colored button along with visual media to break up the text. If you have a longer landing page, feel free to repeat the call to action link a few times.
Headline or Hero Image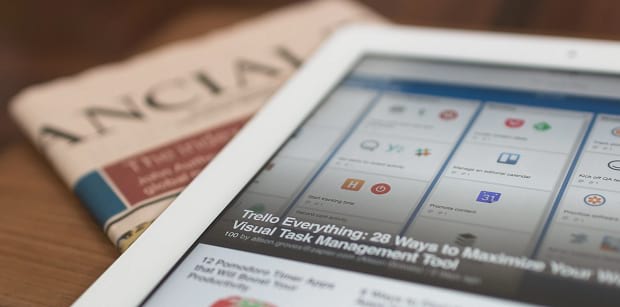 A hero image is a large banner presented at the top of a page. Its use is to explain concisely what your company does and why it's good at it. It can also be used to promote a product. Hero images usually incorporate both visual and text elements, such a headline. Make sure your headline properly sums up why a visitor should choose you.
Sliders also make great hero image replacements, especially if you're struggling to fit a lot of information into a small space. Just keep in mind slider best practices when designing a slider hero image.
Show Off Your Work
If you run a site as an author, artist, photographer, store owner, and so on, take the chance to show off the best of your work.
Selling art or photography? Choose a few photos or a small gallery to display your most eye-catching pieces. Writing articles? Maybe use a featured content slider to give visitors access to the latest or greatest of your writing. Selling something? Give a sampling of your best-selling products.
Social Media Links
What's better than social media promotion? Don't hesitate to drop those Facebook and Twitter sharing links. Make sure to give an incentive to follow you, even if it's just the promise of access to updates on your latest work.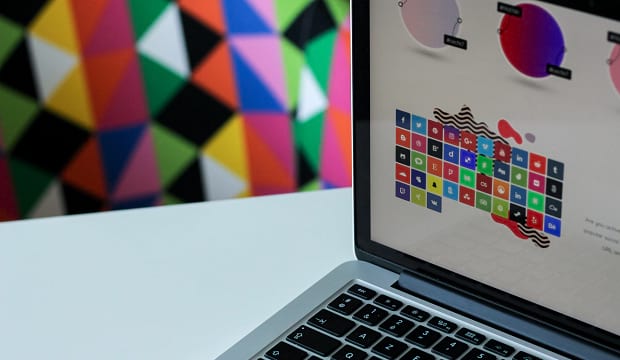 Email List Sign-Up
If you've convinced the visitor that you have what they're looking for, and are running an email marketing campaign, leave a sign-up form for them to fill out. Don't forget the lead magnet — coupons, goodies, and more compelling reasons for them to give up their email.
A Landing Page That Converts
When creating your landing page, consider your goal. Do you want people to read your articles? Buy your products? Hire you? Promote you on social media? Your landing page should be solely designed around furthering this goal. Cut out anything irrelevant to it.
Also consider how people most likely arrived at your landing page, and tailor it to them. If your landing page is your homepage, it should quickly and concisely sum up your goals, and give visitors a compelling reason to stay. Whether that's with great content, hot deals, or by capturing their interest is up to you. If you're running an ad campaign with its own landing page, you know where and who you're marketing to — so design a landing page that will enthrall this group of users.
Creating an effective landing page isn't so hard. Just remember to be clear, concise, and quick. And don't forget your call to action!
Did our guide give you ideas for designing a successful landing page? If you want more helpful tips, follow us on Facebook and Twitter for free guides and resources like this one.
SaveSave
SaveSave
SaveSave