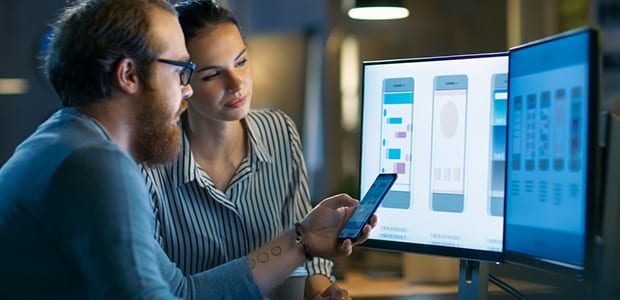 How to Create a Featured Content Slider in WordPress
Do you want to create an image slider with custom post types? Sometimes you may need to add sliders for different content like events, categories, posts and more. In this tutorial, we will share how to create a featured content slider in WordPress.
In WordPress, you need a plugin like Soliloquy to create the sliders. Soliloquy plugin has a list of features that helps in adding beautiful image sliders on your site. You can customize these sliders as you need.
To create a featured content slider in WordPress, you'll need to follow these 5 steps:
Step 1. Install and activate Soliloquy slider plugin
Step 2. Install and activate Featured Content addon
Step 3. Create an external slider with featured content
Step 4. Select your post type and taxonomy term
Step 5. Display the WordPress featured content slider
By the end of this tutorial, you'll be able to create an image slider with the featured content. Here's a working example of a featured content slider with WordPress posts: