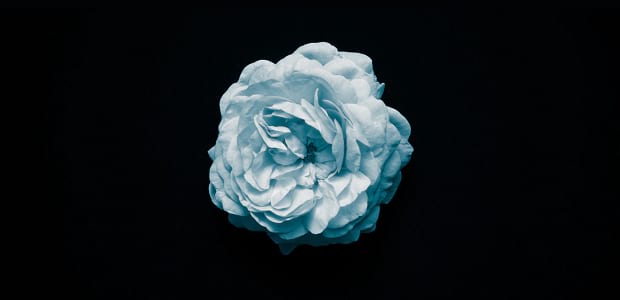 12 Stylish Monochrome Sliders
Want to see some beautiful monochrome sliders? Sometimes it's best to keep your website's color palette simple. Single tones and shades of gray can look stylish while not overloading your visitors with garish colors.
Neutral color palettes on websites are more professional and relaxing

Black and white can instantly make your site look more vintage or elegant

Colors can be distracting from the content of your slider's photos
Want to see some examples of this concept executed perfectly with sliders? Here are just a few examples of monochrome sliders!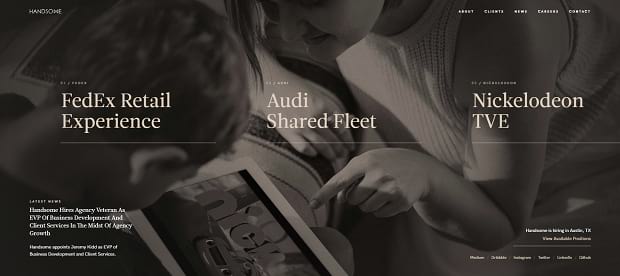 The muted brown color tone gives this site a deeply professional feeling. As you move your mouse, scrolling through the articles and changing the background, you'll see that this monochrome design makes for a great backdrop.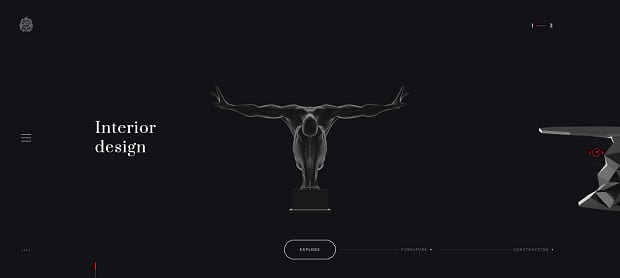 3D sliders tend to be especially interesting, and this is no exception. Each panel contains a dark 3D object that ripples as you hover over it and turns as you navigate the slides. This slider creates a really unique atmosphere!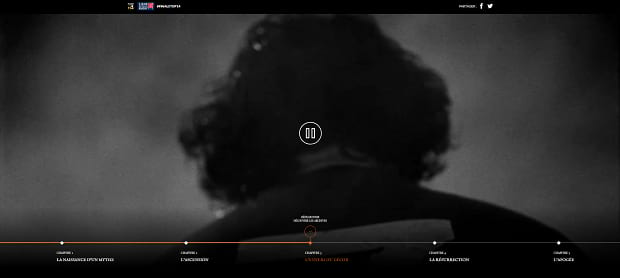 At each slide a black and white movie awaits you. Click each part to watch, and again to read more. This works well both as an interesting video slider and a beautiful monochrome carousel!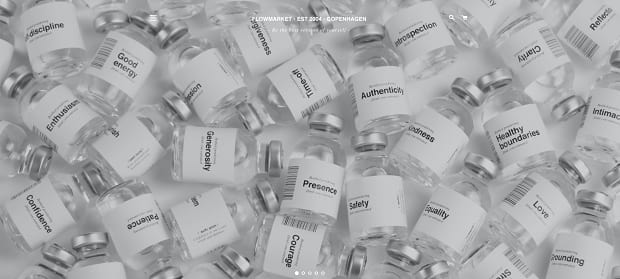 The grayscale images in this slider work perfectly with the flat monochrome design of the rest of the website. The simple palette offers no distraction, drawing your eyes to the cluttered content on each slide.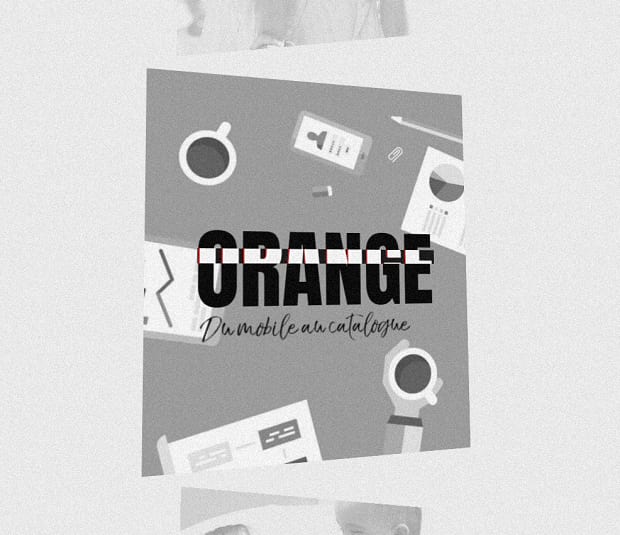 This entire site uses a unique black and white aesthetic with awesome glitchy text effects. Every photo in this slider is monochrome, but they stand out against the simple background. You'll definitely want to check out this one!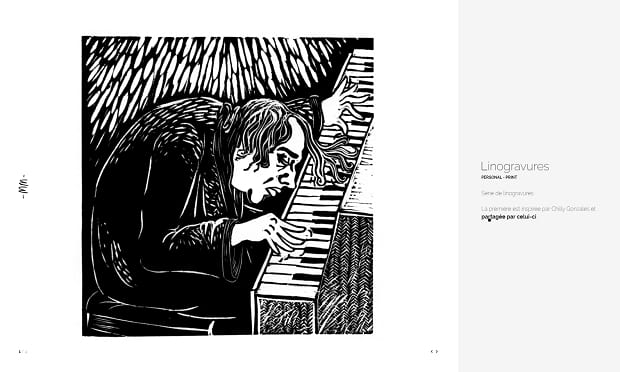 Use this slider's unique page flipping transition to move through the fun black and white illustrations! You'll love seeing what each new page reveals.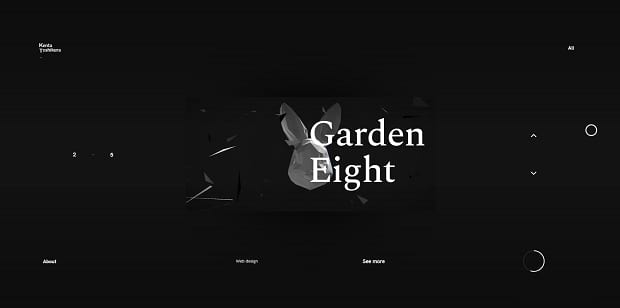 The majority of these slides use photographs that are either grayscale or have muted colors. The black background acts a lightbox, drawing your eye to these images despite their lack of a bright color palette.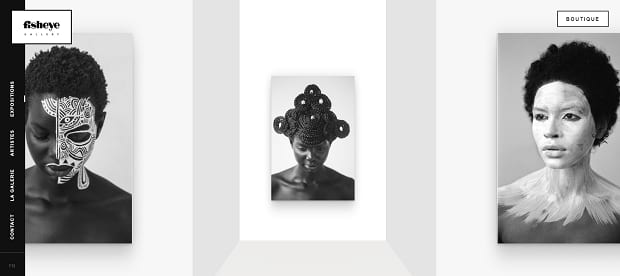 Journey through a gallery primarily made of black and white photographs of women. Click and drag to scroll through the dynamic gallery and find all the stylish photos.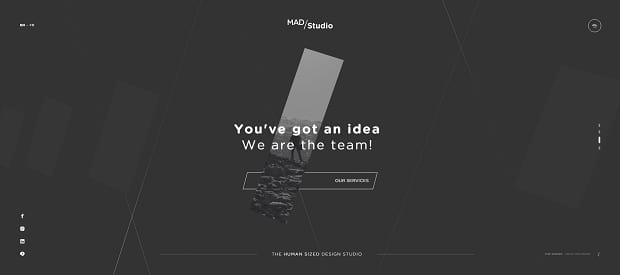 Scroll through this uniquely designed slider to see little pieces of a monochrome world. The rest of the website keeps the same consistent design, not always monochrome, but most of the images with a simple palette.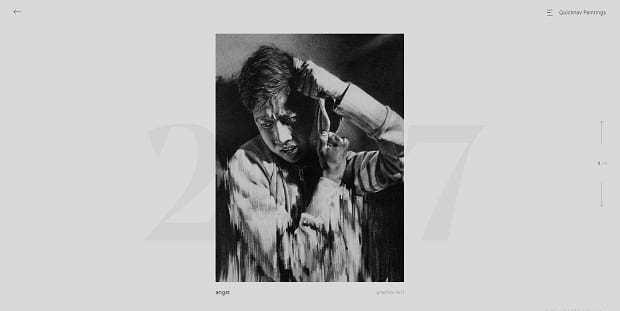 You'll find that much of the art presented here uses a muted if not monochrome palette. Click an art piece to slide through all the art in that collection. Also, take notice of the monochrome hover filter applied to each preview image!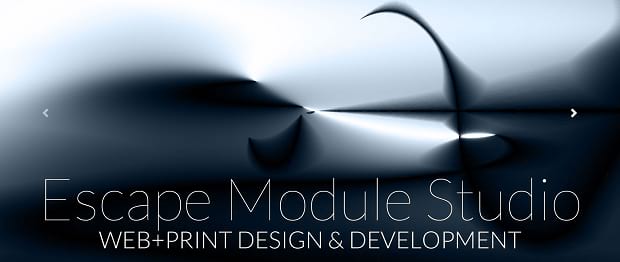 Escape Module's website uses fullscreen abstract backgrounds to set the mood. It gets to the point quick, giving you a straightforward blurb about the company overlaying the image.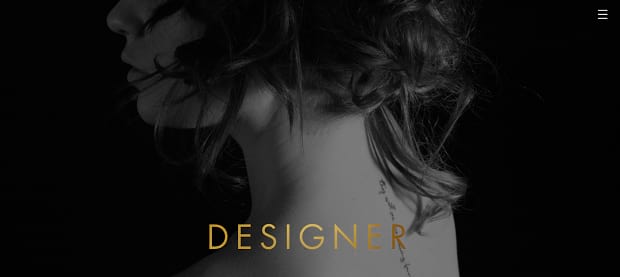 Here's a beautiful black and white slideshow of videos and images. The lack of color keeps you focused on the content of each photograph. And for an extra nice touch, the gold text overlaying the slideshow looks extra pretty.
Beautiful Monochromes
Flashy colors aren't always the best for your site. Why not try including an elegant black and white or monochrome slider on your website? You'll love the instant sense of style it brings to your homepage!
Not sure how to make your images monochrome? This Photoshop tutorial from Envira should help. Experiment with the colors to get the best effect!
Did you love these sliders? Follow us on Facebook and Twitter to get more awesome slider showcases!