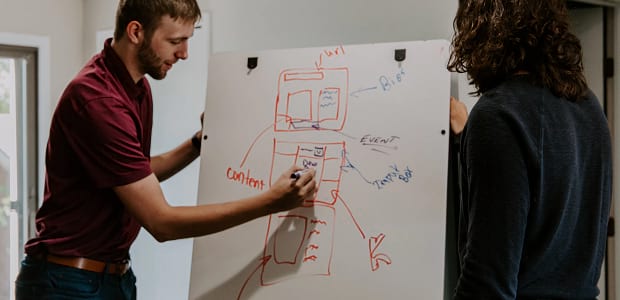 10 WordPress SEO Plugins
Are you looking for WordPress plugins that can help increase your SEO? SEO should always be a top priority for webmasters; it stands for "search engine optimization" and the higher your SEO score, the better your site ranks in search results.
There are quite a few ways to optimize your SEO.
And you can also download SEO WordPress plugins! These will help you optimize your content and get you listed higher, so try some of these out and see how they help you.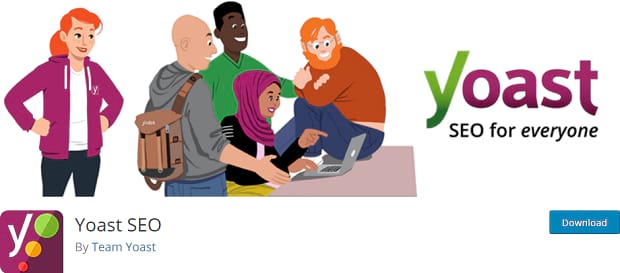 Yoast is the most popular SEO plugin for a reason. It covers just about everything you'll need, including content and SEO analysis, XML sitemaps and breadcrumbs, and internal linking help. Yoast's editor panel will get your WordPress posts in tip-top shape.
And premium comes with even more advanced functionality, like WooCommerce support, related keywords, and social previews.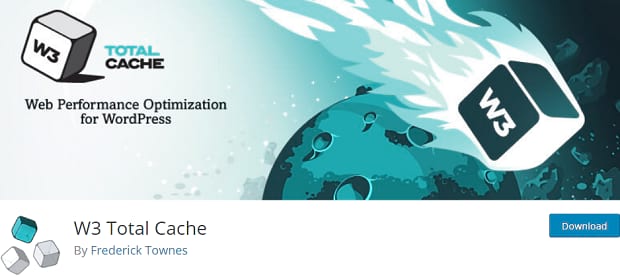 The faster your website, the higher your SEO. What you need is a caching plugin to ensure that your site always loads at lightning fast speeds. Setting up a caching plugin can be a little difficult for beginner users, so it's not for everyone. But once your caching plugin is configured, you'll notice instant results and faster load times.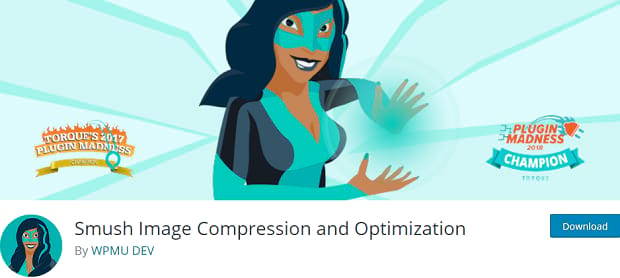 Huge image files contribute to slower load times and thus higher bounce rate and decreased SEO. Smush offers a ton of features that will get image sizes down, resize photos, activate lazy loading, bulk optimize, and much more.
Rank Math is an effective, lightweight, automated SEO toolkit. Just a few clicks with the setup wizard and your SEO is instantly improved. But though it's great for people who are short on time, Rank Math has plenty of features for those who want to fully take control of their site's SEO.
An XML sitemap allows search engines to easily index your site, so no page is left unindexed. This plugin also notifies Google when you create a new page, so your site can get ranked fast.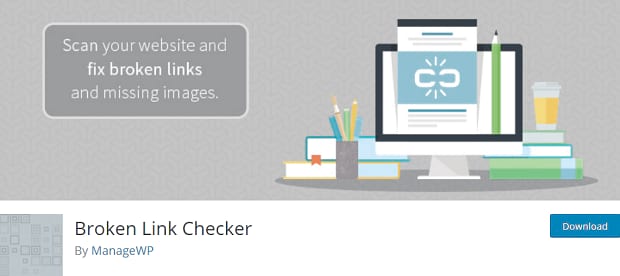 Broken links can kill your SEO, but manually checking each and every link is a tedious process. With Broken Link Checker, it's easy to find missing images, dead links, and other broken things that negatively impact user experience. And it notifies you as soon as it finds one!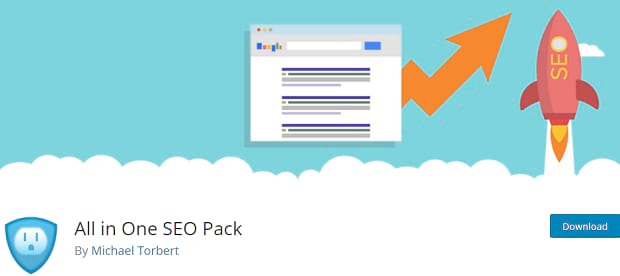 Everything you need to fix up your SEO is here. No more downloading 50 plugins to accomplish the same thing — XML sitemaps, security, Google AMP and Analytics, free e-commerce support, auto-optimized titles, and meta tags, and way more. It's all here, and it's great for beginner and advanced users.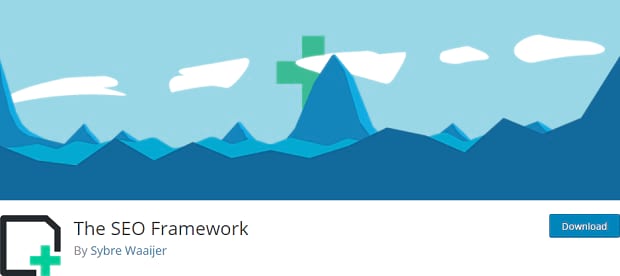 This SEO suite is all about minimalism. No frills or over-complication, only the features you need. The SEO Framework is great if you love clean, easy to use plugins. And the built-in AI makes sure that your pages and posts are as well-optimized as they can be.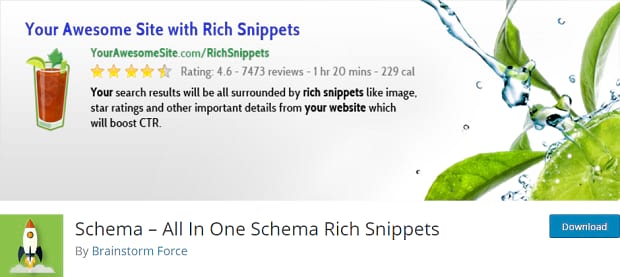 Ever noticed those eye-grabbing Google snippets with images, rating, and other important info right in the search result? Those are rich snippets, and with this plugin, you can add them to your site, which increases your SEO along with attracting user attention in search results.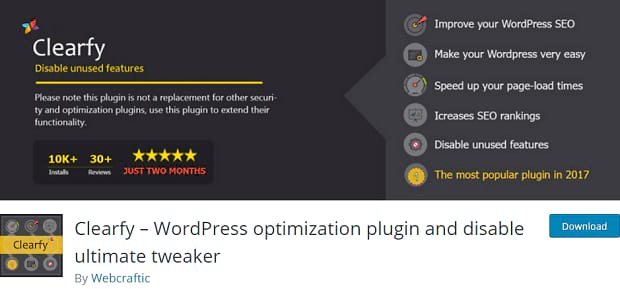 WordPress has so many features, you probably don't need all of them. RSS feeds, comments, Rest API, or certain plugin/theme scripts may not be necessary for your site, but they still exist in the background, taking up space. Clearfy gets rid of what you don't need, along with a ton of other helpful optimizations.
SEO Optimization Plugins
There's no quick ticket to top search rankings, and downloading a plugin won't magically make your SEO better. But choosing a good SEO plugin means you'll get guidance towards best practices to follow, and often live reporting of how your article is doing as you edit it.
If you know what you're doing, you can go without an SEO plugin. But if live keyword analysis, helpful tips, and easier ways to optimize SEO sound helpful, choose one of these great plugins!
If you found a plugin you liked, please leave us a follow on Facebook and Twitter for more WordPress content!