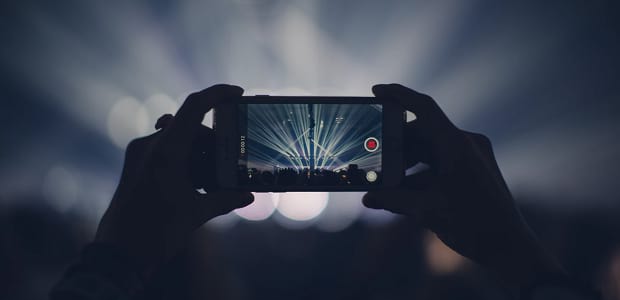 Video Slider Showcase: 9 Stunning Examples
Looking for some inspiration for video sliders and slideshows? A nice video slider right on the homepage can really draw in visitors and set the mood. There are many reasons to include video on your website.
Moving elements and interactive parts are a great way to get people instantly interested.

Videos may explain what your website is about better than still photography can.

And videos make your website or brand seem fun and lively!
We've collected some of the best, the most interesting, and the most fun video sliders from across the internet. If you need inspiration for your own website and are thinking of including a video slider on your page, check out these awesome video sliders!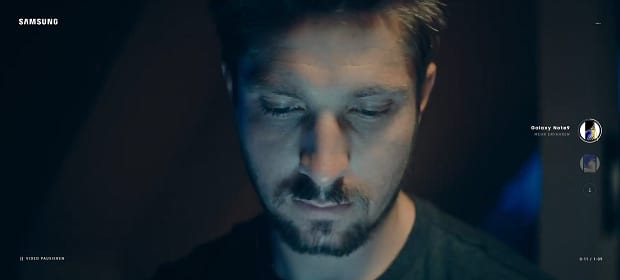 This is pretty cool — while the site presents you with one continuous video, it uses the slider controls on the right to let you skip through it. Pick your favorite parts and see when certain products show up in the video. Intuitive loading bars let you know how much of each section you have left.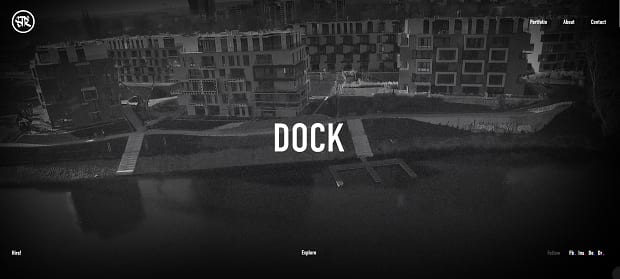 This portfolio showcases you with elegant black and white video of each project. The loading bar that scrolls around the screen lets you know how much time each video has left, and you can click "Explore" to learn more. There aren't any navigation controls, but if you miss a project you liked, just click "Portfolio" to see a drop-down menu.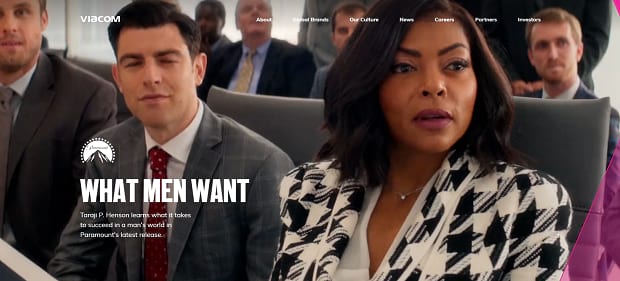 Viacom's video slider is well made and designed to look distinctive, with fun transition animations and a unique way of navigating slides. The slideshow will advance on its own, or you can click the pink triangle to see what comes next!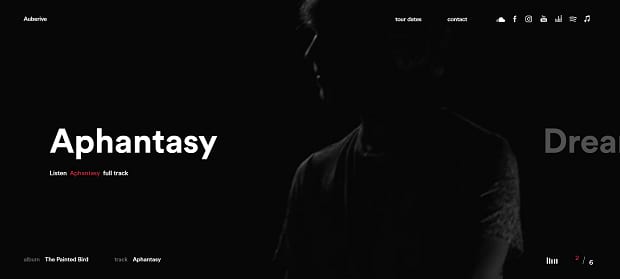 How about a one-page video slider that navigates through the whole site? For a band, nothing is more important than the music, and this carousel takes you through a selection of its best songs. It's a perfect portfolio.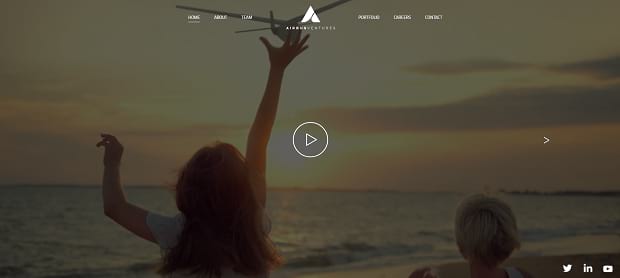 Airbus Ventures' website opens with a video introducing the company. A short reel plays in the fullscreen background, and you can click to pop out the full version. When you're finished, use the arrows to navigate through the site and learn more!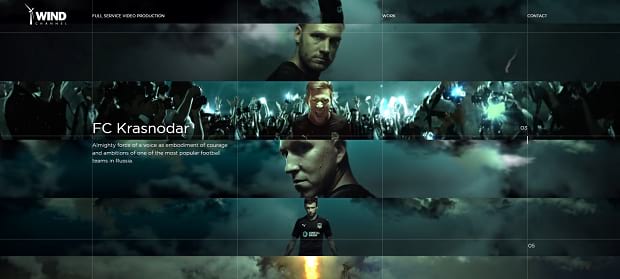 Unique animations are what mark this slider. Various panels scattered across the screen segment the video, sliding out of the way to reveal the next in the cycle. And the timer on the right helps you know when the slider is about to transition.

If you have a lot of videos that you need to show off, but you aren't sure how to present them, a slider is just the thing. This elegant carousel collects videos of interviews with the creators of this gallery, and it's an effective way to convey all of this information.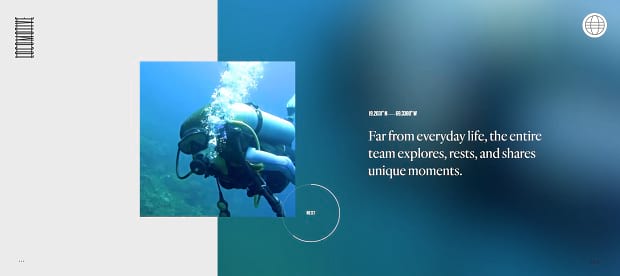 Locomotive introduces its site with a quick slider showing video snapshots of the team's adventures. The slider is beautiful, but if you just want to skip to the website and start exploring, prominent "Next" and "Skip" buttons allow you to get to browsing.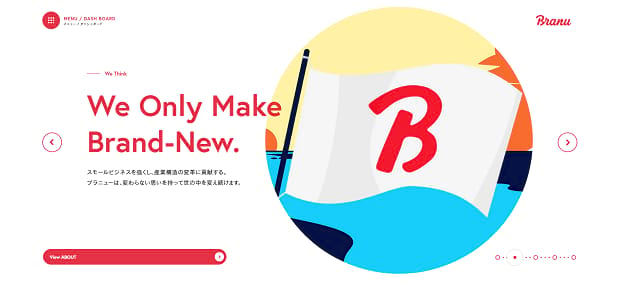 Photography isn't the only type of video slider. These beautiful animated illustrations serve to get you interested in the company. As you scroll through you'll encounter awesome animations that fade to a looping video while you read the blurb. Animations are a great way to give your website and brand some personality, and Branu pulls it off perfectly.
Lively Video Sliders
Adding a little animation to your website can make a gigantic difference. If a picture says a thousand words, then a video can say a million. Whether your videos are simply aesthetic background sliders or serve to introduce people to your company, try using a video slider. You'll be stunned at how beautiful your website will turn out.
If you love this showcase, please follow us on Facebook and Twitter and be the first to see the next one!