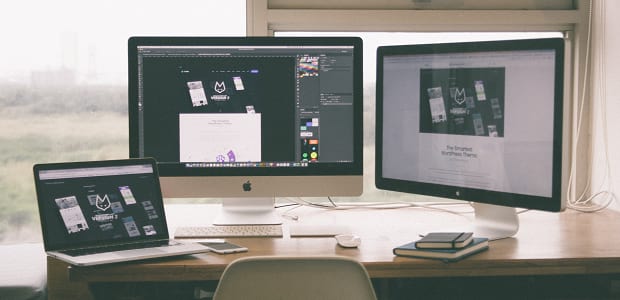 WordPress Page Builders: How to Choose the Right One?
Do you want to create a WordPress site using a page builder? WordPress already makes breaking into website creation easy, but with a page builder plugin, you can make a site without any design knowledge at all! Just drag and drop to build the layout, and you're good to go.
Easily design a WordPress site

No design or development experience necessary

Much easier and more intuitive than trying to manually build a website
But first you're going to need to find the best page builder plugin, and that's where we come in. Here's what you need to look for in a builder, as well as a list of the best and most popular ones.
What to look for in a page builder?
When it comes to page builders, there's a lot of room for different functionality, and thus a huge variance. It can be hard to know where to begin, but there's a few key features to keep in mind.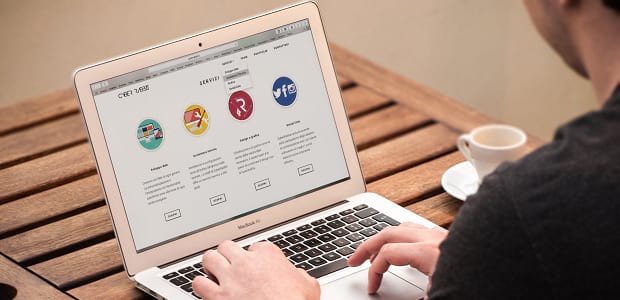 Ease of Use
Some page builders are super simple and easy to get the hang of but might lack in functionality. Others boast all sorts of features but have a much higher learning curve. And some, right in the middle, are intuitive and simple on the surface but have room for advanced users to work their magic.
You should decide what you need: something simple that you can grasp without even looking at a tutorial? Or one with more potential? Keep in mind that the feature-heavy ones often have a high price tag to match.
Pre-made templates, WYSIWYG interface, and drag-and-drop modules are features that often come with easy to use page builders.
Compatibility
Not all themes are compatible with certain builders. In most cases, you won't have a problem, especially if you choose your builder before the theme. But if you already have a theme picked out and are looking for the right page builder, you'll need to be more careful.
Look for page builders that have tutorials on making themes compatible with its plugin, boast high compatibility, and have a list of featured themes. Also look for a lite version that you can test out for free.
Price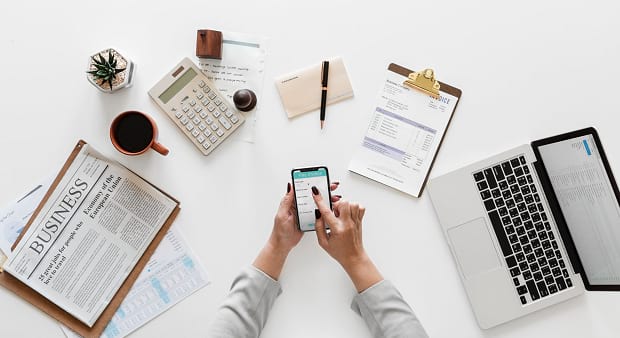 Page builders can get pretty expensive! They can get close to $100 per year. If you're searching for a feature-rich builder framework, high prices are unavoidable. But look for features you might not need before choosing that expensive plugin. There might be one with a more competitive price.
While free page designers tend to be simple, don't underestimate them. They can be powerful builders with a lot of potential, and a good way to get the hang of the general interface before you upgrade. Plus, there's no harm in trying them out.
Responsiveness
No page builder worth its salt is incompatible with mobile. With the mobile market ever expanding, anything less than perfectly responsive is unacceptable. Make sure the builder you choose looks good on all devices.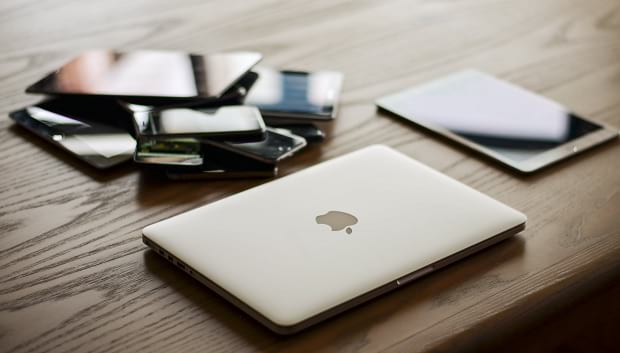 The Best of Page Builders
Here's a quick rundown of the most popular and well-liked page builders for WordPress. If you're not sure where to begin, this is a great starting point, and one of these will probably satisfy your needs.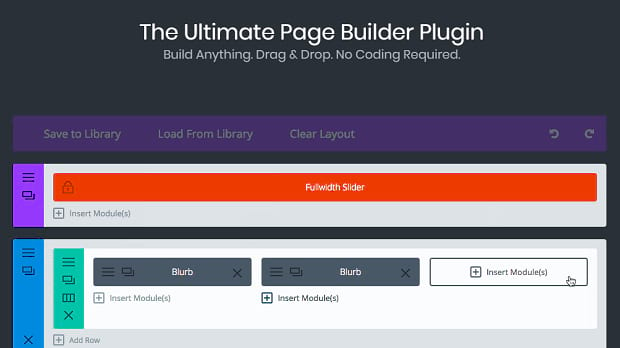 Building Your Own WordPress Site
You don't need to hire a developer to build a WordPress site. Just pick your favorite page builder, drag and drop the pieces in place, and you've made a new website all by yourself. The hardest part is weighing your options and deciding which page builder you like best. Which will you choose?
Liked this article? Follow us on Facebook and Twitter and be the first to get more WordPress content.