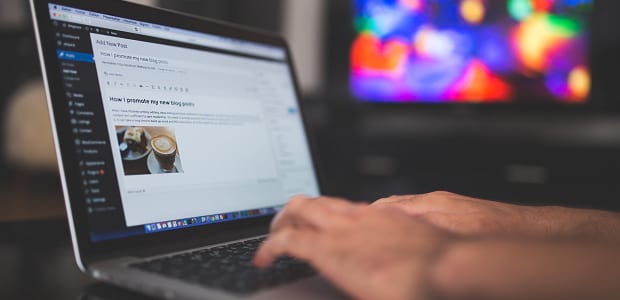 Why Does Your Site Need a Slider?
Why add a Soliloquy slider to your website? Does your site even need a slider? A slider makes a stylish addition to any website, whether you want to make it the centerpiece or just stick a small testimonial carousel somewhere on your landing page. Sliders are quite versatile and can be used in almost any situation. But do you really need to add one to your site?
The answer is, it would probably be a good thing if you did! Sliders are fun interactive elements that suit most websites, and they're great at things like conveying lots of information while reducing clutter.
Let's go over a few things and see if your website can benefit from the addition of a carousel!
When to use a slider

Types of sliders and examples

What can you do with Soliloquy?
When to use a slider
Sliders are a versatile element, so there's many times when it's a good idea to use one. Sometimes you have a lot to say, and a slider with captions or a text carousel can get all that info across without taking up too much space.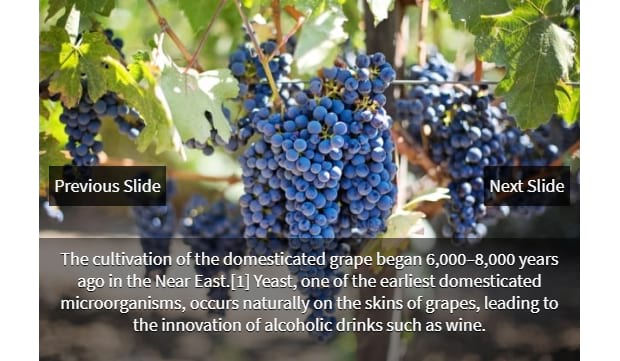 Or when you have tons of photography to show off and not a lot of space, if a gallery isn't doing it for you, a slider might just be the best way to present your pictures.
Any good web designer knows that blocks and blocks of text are no good. You need to break it up with images, videos — or sliders! Adding a little bit of interactivity is a great way to keep people focused.
There are many reasons to use a slider, but here's the short version: sliders are stylish and interesting. They're great at compacting info, reducing clutter, and simply make a beautiful addition to any website.
Types of sliders and examples
A slider is often more than just a collection of images. You have a ton of options for content to put in a slider, so here's a few examples.
An image slider is the standard, a rotating carousel filled with photos or illustrations.

Video sliders are similar to image sliders, but play videos instead. You'll see

autoplay video sliders

everywhere online!

Text sliders, often filled with user testimonials, are another popular form that sliders can take.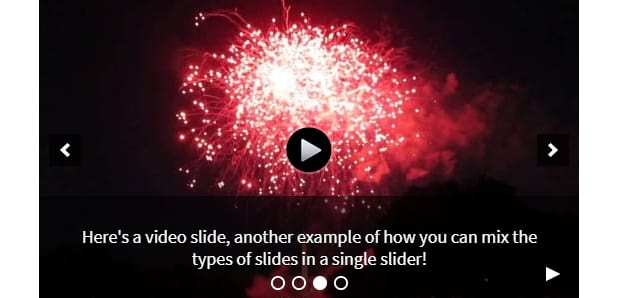 Those are the three basic types of sliders. If you get creative, you can also create more specialized sliders.
Featured content sliders pull from your recent blog posts.

Product sliders can show off what you're selling in your e-commerce store.

Create limited time event sliders that show up temporarily.

Use sliders to create a portfolio of your art or photography.

"Hero image sliders" can introduce your company on your landing page.
And anything else you can dream of.
What can you do with Soliloquy?
With Soliloquy, it's possible to create almost any type of slider. The endless amount of customization options is its best feature. Creating simple image sliders or complex carousels with all sorts of addons, either way, Soliloquy allows you to create beautiful sliders.
Along with giving you access to multiple slider types — image, video, text, PDF, and Instagram sliders — Soliloquy also comes with over a dozen addons.

Use the schedule addon to make temporary slides, the thumbnails addon to include large thumbnails below your images, or the lightbox addon to pop up your photography in a beautiful darkened lightbox. And that's only the tip of the iceberg.
Don't forget the tons of basic slider customization settings that allow you to change size, appearance, and much more. And the ability to customize with CSS gives you absolute control over your slider's appearance.
In short, if you need a slider plugin that gives you every customization option under the sun, Soliloquy's the one to go with.
Soliloquy Sliders Work Everywhere
No matter what kind of website you run, there's a good chance that there's a place for a slider somewhere. You might not be ready to take the plunge into replacing your hero image with a hero slider, but a stylish testimonial carousel or a slider showing off your products could be just the thing.
Whatever you have in mind, there's a good chance that Soliloquy can pull it off.
Please follow us on Facebook and Twitter for more WordPress articles and slider tutorials!