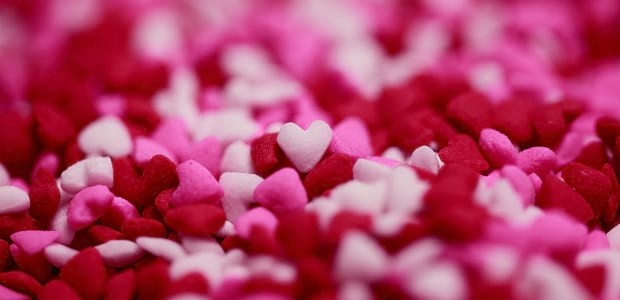 9 Cute Sliders
Do you want to see some sliders on websites with a cute design? There's a lot of reasons to make a cute website, whether you're catering to a younger audience or just want to try out a different design. And an interactive slider always makes a great addition.
"Cute" design can appeal to children with illustrations and colors. (Moving sliders can add even more appeal!)

It can add an artistic touch to a website.

It can make a site seem more inviting and less corporate/professional.

And a cute design can work great in a portfolio if it reflects your art style.
Need some inspiration? Check out these cute sliders that are small, colorful, or simply charming.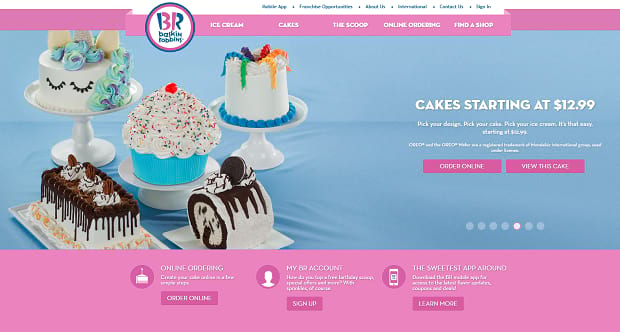 Nothing's sweeter than pink and baby blue, the colors that make up the palette of this website and slider. And something about these photos of ice cream is just super lovable. There's also a tiny newsfeed slider!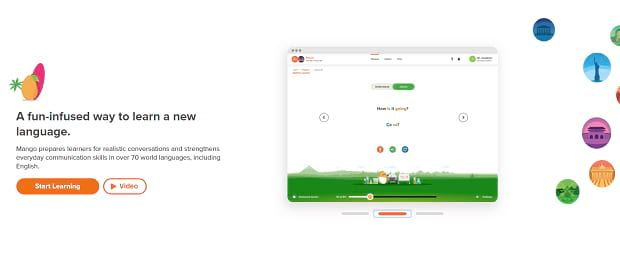 Even the screenshots look cute on this website. Flat colors and lively digital illustrations are everywhere throughout this website. Various screenshot sliders with big buttons give you a tour of the website.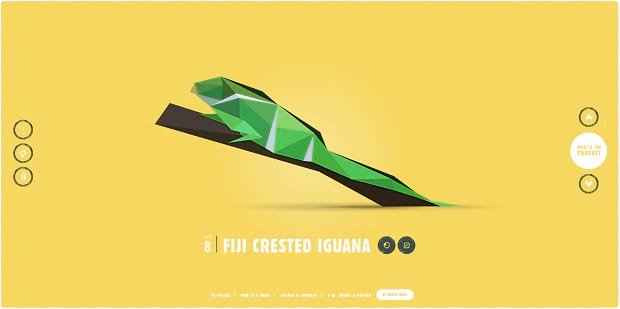 This is a really well-built website. Each slide does a smooth gradient change as the polygons rebuild themselves to form various animals. The cuteness does get somewhat diminished as, when you click to learn more, the animal's polygons explode and the site takes on a grim red and black tone, showing how extinction is very much a serious issue. It's a surprising subversion of what appears to be just a showcase of adorable creatures.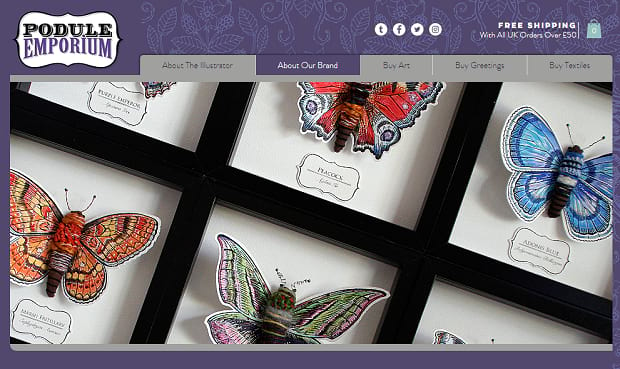 This site opens with a big slideshow featuring the artist's work, ranging from illustrations of cute cartoonish characters to beautiful sketches of butterflies. The dark, flowery background accents the bright slider images, so your eye will be pulled towards them. If you like a piece, use the slider controls to pause and get a better look.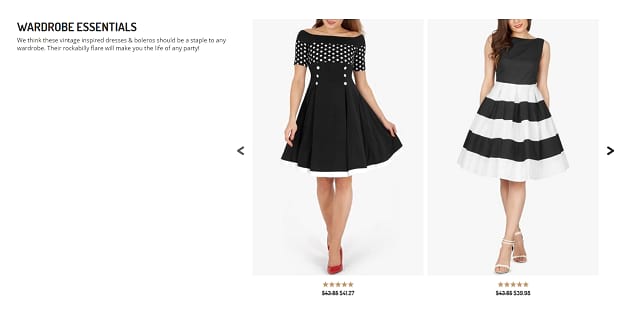 Sometimes "cute" doesn't mean bright colors or cartoonish illustrations, but simple minimalism and lovely design. These vintage dresses are simply charming, and their placement against flat colors really helps you appreciate the look. Sliders are used on this site to suggest wardrobe essentials and on product pages to show off different angles.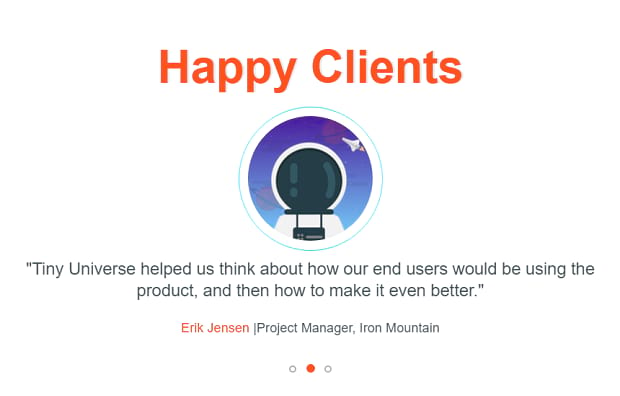 Nothing's nicer than a creative testimonial slider. Colorful, well-made space illustrations cover this website, with plenty of illustrations to go with it. Even the testimonials get a cute portrait of an astronaut above the review.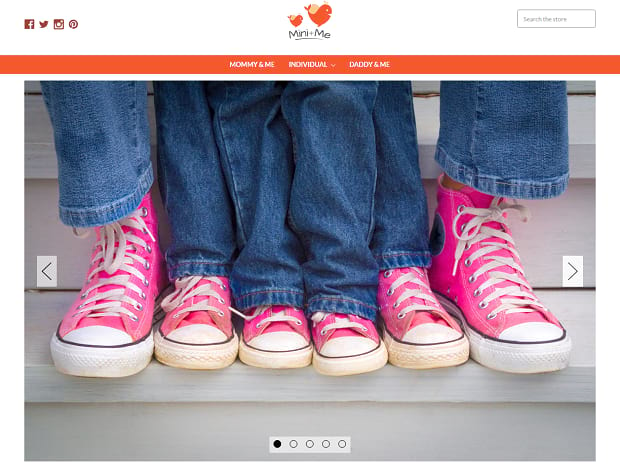 A slider can be cute because of the surrounding website design or the look of the slider itself, but content is very important. There's plenty of adorable photos in here that will keep you scrolling to see more.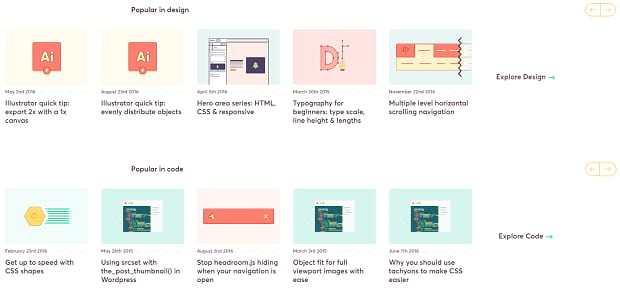 This website is chock full of minimalistic digital art. Design and code isn't exactly an easy topic to learn, so this art style definitely helps you relax as you prepare to explore. Two sliders show you the most popular articles in design and code, featuring the same vector-like style in the featured images.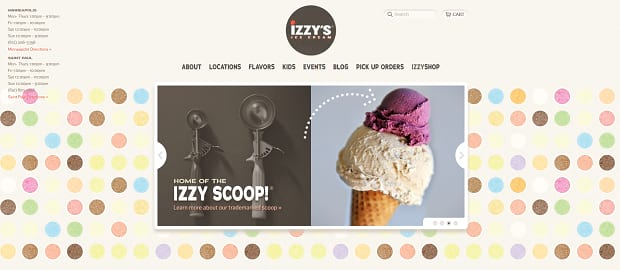 Cute polka dots, bright colors, and creamy textures are this site's aesthetic. The homepage shows off the brand with a small slider on a pale background decorated with colorful spots. It's a great introduction for an ice cream shop.
Cute and Colorful Sliders
Adding a bit of color and life to your website can have a huge effect. If you're planning on designing your website with a cute aesthetic, hopefully, these sliders offered some inspiration. While you're at it, these types of websites often rely on illustrations, so make sure to check out our illustrated slider showcase.
There's more where that came from. Give us a follow on Facebook and Twitter, and be the first to know when we publish a new article.